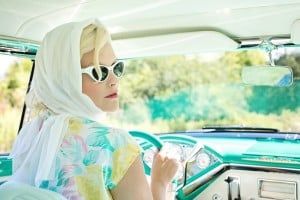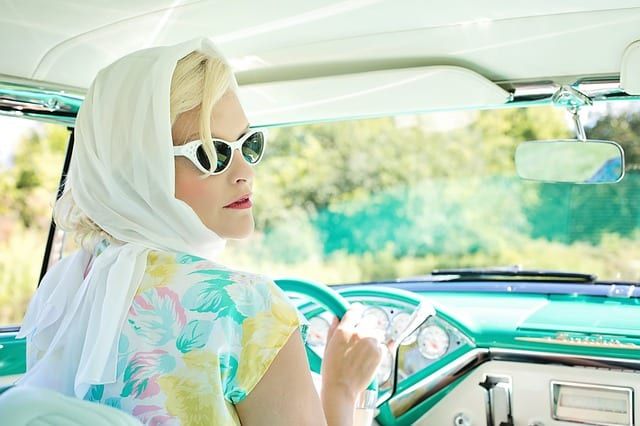 Finding a safe ride home could be easier in West Virginia, if restrictions on ridesharing services like Uber or Lyft are lifted by the state legislature this year. A recent bill (HB-4228) was recently approved by the West Virginia House, and is going through the Senate to allow ridesharing services across the state.
This means:
Regular Joes are able to offer their responsible driving record for public use – as for-hire, designated drivers. This not only helps keep the roads safe, but it also creates an economic boost and increases the status of designated drivers everywhere. Designated drivers are cool, and just a smartphone app away. Rock on.
Intoxicated people are not driving. This should go without saying, but there is a reason why sober drivers are so cool and why, if you are intoxicated and use your smarts to call for an Uber or Lyft driver in West Virginia, you are also cool.
Fewer DUIs give law enforcement time to attend to other matters. When you're safely in the back of a vehicle, being driven home, you are not on the side of the road submitting a breathalyzer test. You are not headed into a DUI hearing, nor do you have to worry about a car breathalyzer or ignition interlock requirement. Ridesharing services offer freedom on many, many levels.
If passed, West Virginia expects the more populated cities to use ridesharing services the most, which still leaves rural areas in a bit of a dangerous situation. Statistically, more drunk driving fatalities occur on rural roads than in urban areas. The new law would make ridesharing services available in those areas, too, and potentially reduce the costs of a longer ride home from taxi services.
Finding a safe ride home is a lot easier with ridesharing services, and the biggest benefit is that nobody gets hurt in the process.