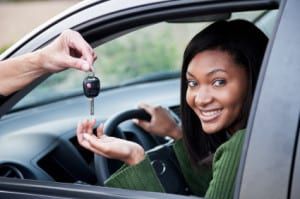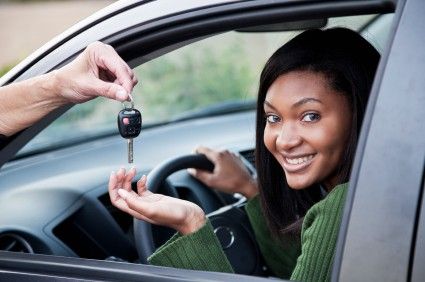 According to the National Highway Traffic Safety Administration (NHTSA), traffic crashes are the leading cause of death among teens in America, and nearly half of teens killed in car crashes are the drivers themselves.
In an effort to educate teen drivers and their parents on teen driver safety and decrease traffic fatalities among teens, the NHTSA launched the "5 to Drive" teen safety campaign in October. The campaign encourages parents and teens to begin an open, ongoing discussion about good driving skills and driving safety. To get the conversation started, the "5 to Drive" campaign offers a simple, straightforward list of five critical driving practices that, if followed, can be key to preventing a traffic crash:
No cell phone use or texting while driving.
No extra passengers.
No speeding.
No alcohol.
No driving or riding without a seatbelt.
According to the NHTSA, the driving behaviors addressed in this list, combined with inexperience and immaturity, all contribute to the high fatality rate among teen drivers. In 2011, 12% of teen drivers involved in a fatal car crash were distracted, and speeding was a factor in 35% of fatal car crashes involving a teen driver. In the same year, over half of the teen passengers who died in car crashes were unrestrained.
With the holiday rush and wintry road conditions, there's no better time to talk with your teen driver about driving safety. Use NHTSA's "5 to Drive" campaign as a jumping point. Using Safecar.gov's information on teen driving, go over each of the five topics in detail, then place a copy of the "5 to Drive" list where you and your teen driver will see it regularly, such as on the door of your home or near the driver's seat in the car.