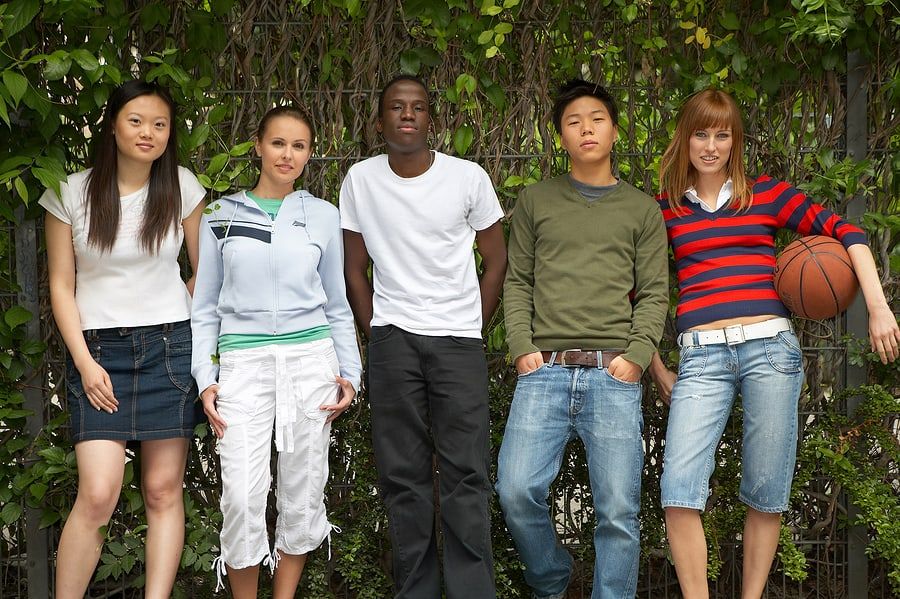 Last month, we learned that drunk driving-related deaths increased to 10,322 in 2012, up from 9,865 in 2011. The increase was a disappointment for Mothers Against Drunk Driving (MADD) and similar organizations who had celebrated a milestone when drunk driving fatalities dropped below 10,000 in 2011.
However, as we approach a new year, new statistics related to underage drinking bring hope that the efforts of organizations working to prevent underage drinking as well as drunk driving continue to persevere despite the increase in drunk driving fatalities for the first time in six years.
According to the 2013 Monitoring the Future study, underage drinking has reached an all time low in 2013. Data from the study shows that lifetime, annual, and past month alcohol consumption rates among 8th, 10th, and 12th graders are at the lowest levels recorded:
Lifetime alcohol consumption has decreased 60% among 8th graders, 38% among 10th graders, and 23% among 12th graders since 1991
Annual alcohol consumption has decreased 59% among 8th graders, 35% among 10th graders, and 20% among 12th graders
Only a quarter of 10th gradesr have had a drink in the past 30 days.
Less than 40% of 12th graders have had a drink in the past 30 days
Despite the decrease in underage drinking, alcohol consumption among underage youths remains a huge health problem in the U.S. In fact, the Centers for Disease Control and Prevention (CDC) reports that alcohol is the cause for more than 4,700 fatalities among underage youths each year.
The best thing you can do to help prevent underage drinking and alcohol-related deaths among youths is to start an open and ongoing conversation with your kids about the consequences of alcohol and the dangers of underage drinking and drinking and driving. Find tips for how to talk to your kids about alcohol at www.madd.org.