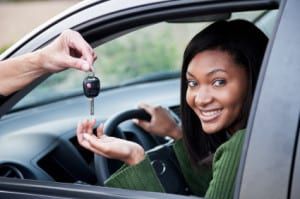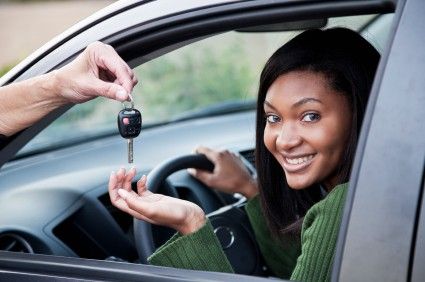 Drinking and driving among teen drivers may have decreased by more than half since 1991, according to the Centers for Disease Control and Prevention (CDC), but traffic crashes remain the leading cause of death for U.S. teens, and not just as a result of impaired driving. Driving distractions, particularly cellphones and teen passengers, are just as great of risks to teen drivers.
The National Highway Traffic Safety Administration (NHTSA) reports that 21% of teen drivers involved in fatal crashes were distracted by cellphone use, and the AAA Foundation for Traffic Safety, points out that a teen driver's risk of a fatal crash increases by 44% with just one teen passenger.
Despite all the statistics, a 2013 survey conducted by Liberty Mutual Holding Co. and Students Against Destructive Decisions (SADD) revealed that teens think that drinking and driving and distracted driving are dangerous driving behaviors but only to an extent.
To help raise awareness of teen driving safety and help teens gain a full understanding of dangerous driving behaviors, Be Smart. Be Well. recently released an online quiz that tests teen drivers' knowledge of driving risks. The multiple-choice questions cover topics from smoking pot and driving to distracted driving. For example, one question asks, "What should you do when you get a really important text while driving?" Once teens submit their answers, they'll get statistics about each driving risk as well as information on how to manage them, whether they're answer was right or wrong. Be Smart. Be Well. hopes that offering this information in a quiz format will better educate teens on driving risks.
Think you're a good teen driver? Take the Teen Driving Quiz (or ask your teens to take the quiz) at besmartbewell.com. There's no better time to test your knowledge of driving risks than during the 100 deadliest days for teen drivers. Let us know in the comments section how you did and what you learned that surprised you!