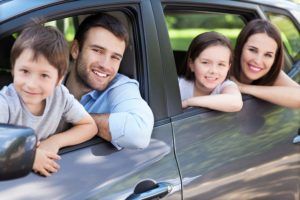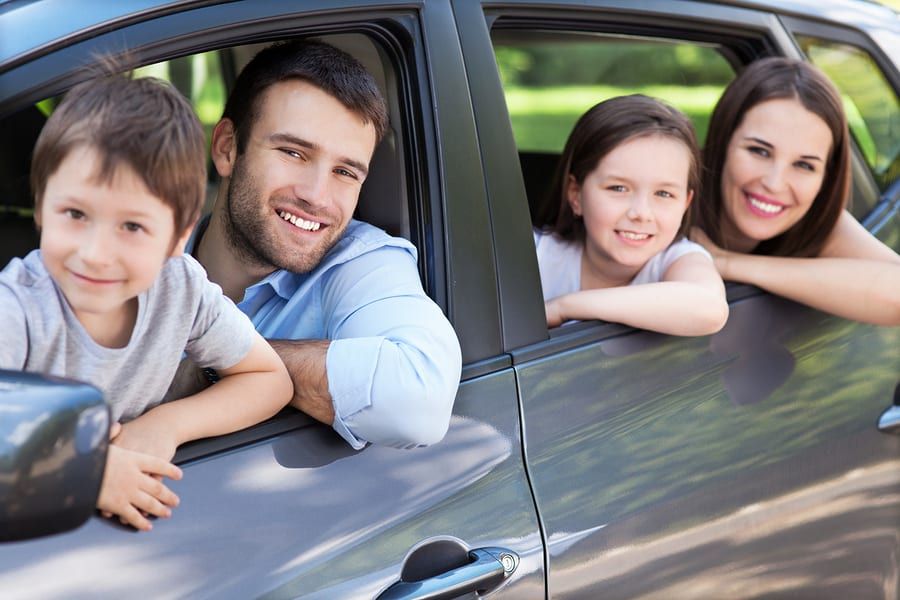 Oklahoma may not require ignition interlock devices for all DUI offenses, but it does have a far-reaching interlock policy when the devices are ordered. For instance, you will likely have an ignition interlock requirement if your blood alcohol concentration (BAC) was at or above .15 percent for a first offense DUI, for any subsequent offenses, and if you refuse BAC testing by law enforcement.
The Department of Public Safety (DPS) can also to require you to install an Oklahoma ignition interlock, even if it isn't required by the court.
Before you can get an interlock, you have a suspension period that can get pretty lengthy (180 days for a first offense). Plus, other requirements, including paying court costs and fines, administrative fees, etc. Once that's all said and done, you'll have to use and maintain your Oklahoma ignition interlock as follows:
First offense: refusal of the BAC test or a blood or BAC of .15 percent or more: minimum 18 months after the suspension period is over.
Second offense: minimum of four years after the suspension period is over.
Third or subsequent revocation: minimum of five years after the suspension period is over.
Once you've satisfied those requirements, you're eligible to reinstate your license and drive yourself around again. Just remember that your Oklahoma ignition interlock requirement applies to all vehicles you own or have access to. That includes any employer-owned vehicles you may need to drive, as well as vehicles co-titled or co-registered in your name.
Such strict laws about ignition interlock devices are one reason why Oklahoma stands as an example of how to reduce DUI numbers. Instead of having to worry about your vehicle, a suspension time or a required ignition interlock device, it makes a lot more sense to just plan for a safe ride home.