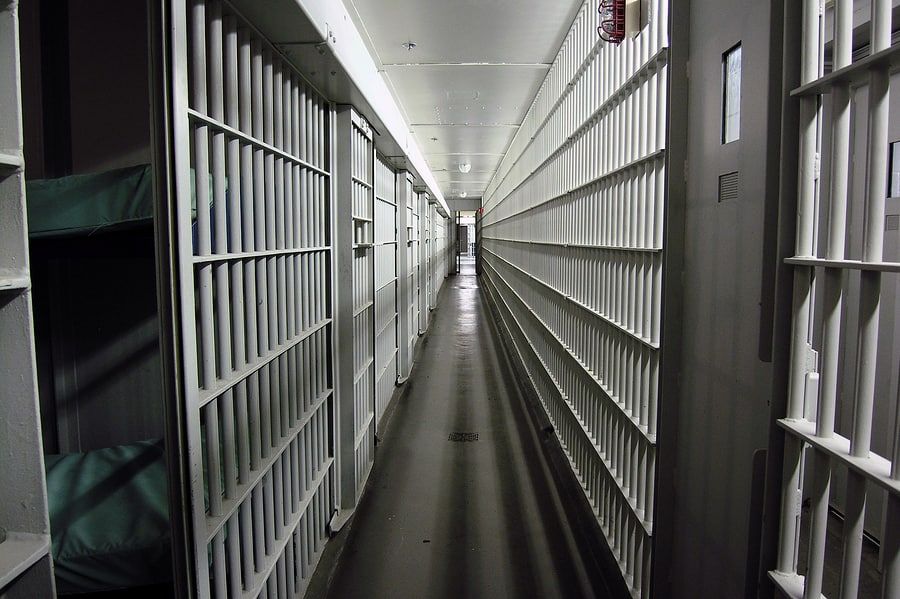 Distracted driving isn't the only dangerous driving behavior Rhode Island is trying to combat this legislative session. In addition to a bill that increases distracted driving fines, the state Senate passed a bill that calls for tougher DUI penalties for certain DUI-related offenses. The proposed legislation increases the consequences for drunk drivers who cause the death or serious injury of another person and makes personal injury as a result of drunk driving a criminal offense.
Under the proposed bill, prison time for a DUI offense that results in the death of another person would increase from 15 to 30 years while the fine would increase from $10,000 to $20,000. For drunk drivers who cause serious injury to another person, the prison time increases from 10 to 20 years while the fine increases from $5,000 to $10,000. The driver's license revocation period for DUI offenders who seriously injure another person also increases from two years to three to five years. Finally, drunk drivers who cause personal injury to another person will face up to three years in prison and a driver's license suspension period of up to one year.
The bill also increases prison sentences for driving so as to endanger offenses that result in the death or injury of another person. Such drivers who cause the death of another person would face 20 years in prison instead of 10 while such drivers who injure another person would face 10 years in prison instead of 5.
Statistics show a strong need for tougher consequences for DUI offenders who cause the death or injury of another person in Rhode Island. According to Mothers Against Drunk Driving (MADD), 38% of the state's traffic crashes in 2012 were drunk driving-related. That same year, 98 people were injured in alcohol-related crashes. Tougher DUI penalties could make drivers think twice about getting behind the wheel while impaired and, as a result, save lives.
The bill was unanimously passed by the Senate and now moves on to the House.