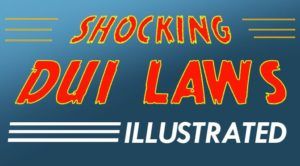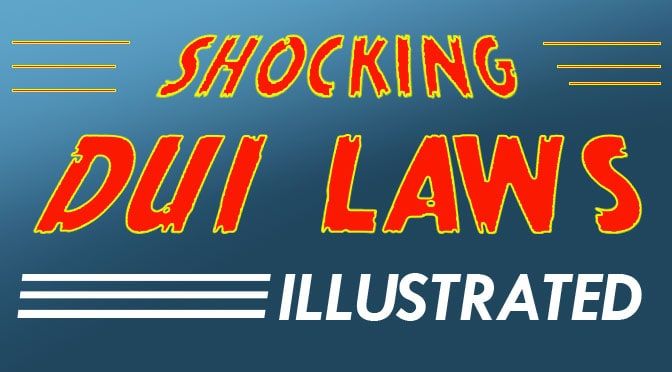 We know that driving under the influence is dangerous and that it is illegal and that nothing good can come from tossing back shots and then driving yourself home. At the same time, there's even more to a North Dakota DUI than what the acronym says. Instead of just driving under the influence, North Dakota says you could be found guilty of a DUI if you're just sitting in the driver's seat – but not driving – under the influence.
The North Dakota DUI statute says:
39-08-01. Persons under the influence of intoxicating liquor or any other drugs or substances not to operate vehicle.
A person may not drive or be in actual physical control of any vehicle upon a highway or upon public or private areas to which the public has a right of access for vehicular use in this state…
Actual physical control is defined as being in the driver's seat of the vehicle in most cases, whether the keys are in the ignition or not. So even if you try to sleep off those shots while sitting in your vehicle, you could be arrested for, and convicted of a North Dakota DUI.
From the moment you sit in your vehicle, you will have consequences to face for your non-driving DUI, just as if you were hitting the road home. You could only intend to sleep off your buzz and be found guilty. Then those consequences come into play. North Dakota DUI penalties include alcohol assessments, court costs, community service, jail time, a possible ignition interlock requirement and a potential for 24/7 sobriety monitoring.
If sleeping off those drinks is part of your safe plan to get home, you may want to rethink your priorities before you head out for the night. Your actual physical control begins well before that first drink and should be a consideration throughout the night, keeping you and all others on the road safe from a would-be drunk driver.