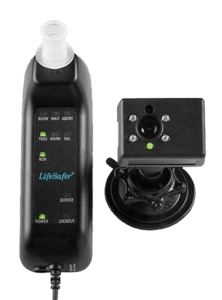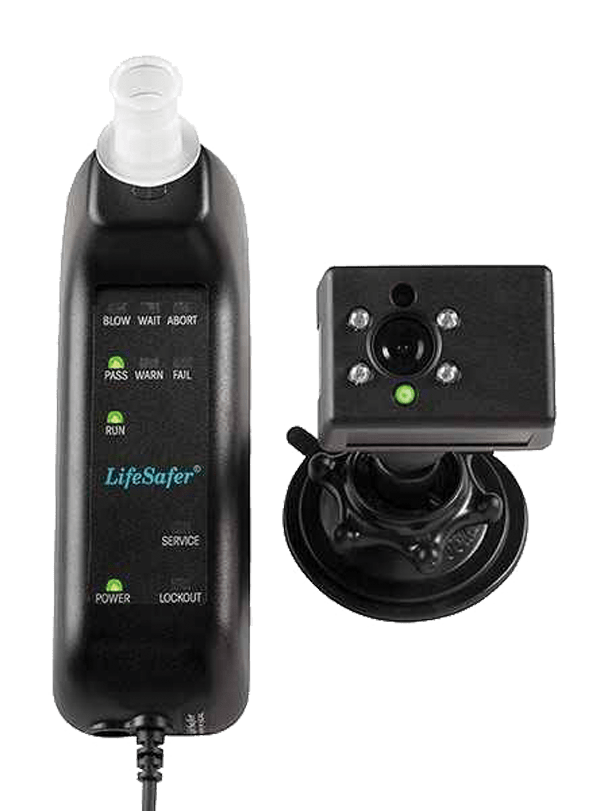 The Commonwealth of Virginia is one of the majority of states that requires an ignition interlock device (IID) for every drunk driving conviction. Through VASAP (Virginia Alcohol Safety Action Program), a DUI offender is expected to complete all assigned tasks, from DUI education to the IID program, substance abuse evaluations, habitual offender evaluations and more. VASAP is so on top of helping offenders recover after a DUI, it's hard to think that more could be done to improve those efforts.
Of course, that brings a smile to our faces and its about to bring a smile, or at least a camera, to IID users across Virginia. VASAP is going another step further to ensure the roads are safe from any repeat drunk driving incidents. Effective immediately, VASAP has updated its ignition interlock requirements to include using IIDs that are equipped with a camera.
An ignition interlock with a camera is an extremely effective way to assure that the person who is driving a vehicle is sober while doing so. The IID camera snaps a photo during the initial breath test, eliminating the possibility of another person blowing into the device for the driver. During the rolling retests, the camera continues to provide photo evidence that the person driving is submitting their own breath sample. It may seem unlikely that a DUI offender would go to such lengths to circumvent the device, but not everyone takes their requirement seriously. That's why the IID camera is such an important part of the process, and why VASAP has made it a new requirement.
Unless you're currently working your way through VASAP, the new IID guidelines won't affect you. However, if you have a current ignition interlock requirement and need to know how the new camera requirement will change your existing installation, you should call your VASAP supervisor or your ignition interlock service provider for more information.