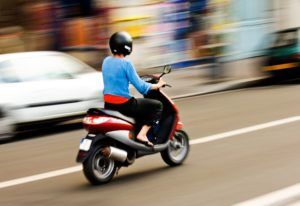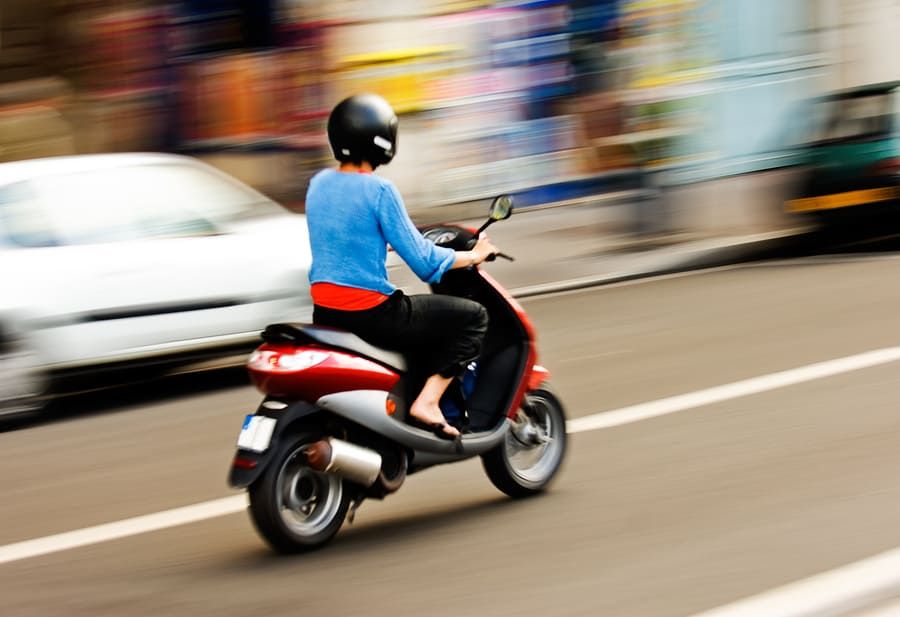 If you're facing a Virginia DUI, you may want to hold off on purchasing a new moped to get around your license suspension. A common misconception about mopeds is that you can operate the small motor vehicle after a license suspension, but this is false. While Virginia law requires only a photo ID to operate a moped, it is illegal to drive one if you have a license that was suspended or revoked due to DUI, underage drinking, blood or breathalyzer test refusal or driving on a suspended or revoked license for a DUI-related offense.
Your Virginia DUI strictly forbids the operation of any vehicle, including something as small as a moped. You also run the risk of another DUI, especially since the mandatory ignition interlock device cannot be installed on a moped. Furthermore, a bicycle has almost the same restrictions – it isn't illegal to operate after a DUI, but if you're intoxicated, you could be looking at a biking under the influence charge.
The key is to only operate a vehicle with an ignition interlock installed, just to cover all of your post-DUI bases.
After a DUI, it is all too common for an offender to think he or she is above the law, especially where an interlock requirement is concerned. That's when most people try to drive illegally, and end up in more trouble, especially those who continue to drink and drive. Instead of falling into another DUI or worse, enroll in Virginia Alcohol Safety Action Program (VASAP), and have an ignition interlock installed on all vehicles you own or operate. Proving your willingness to work with the courts and maintain sobriety is the best way to achieve your goals.
Mopeds are pretty cool, and they are a great alternative to a gas-guzzling car or SUV. That being said, when you have a Virginia DUI, they're just out of reach until you take care of  business to get your license fully reinstated.