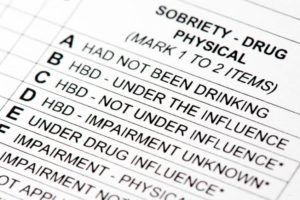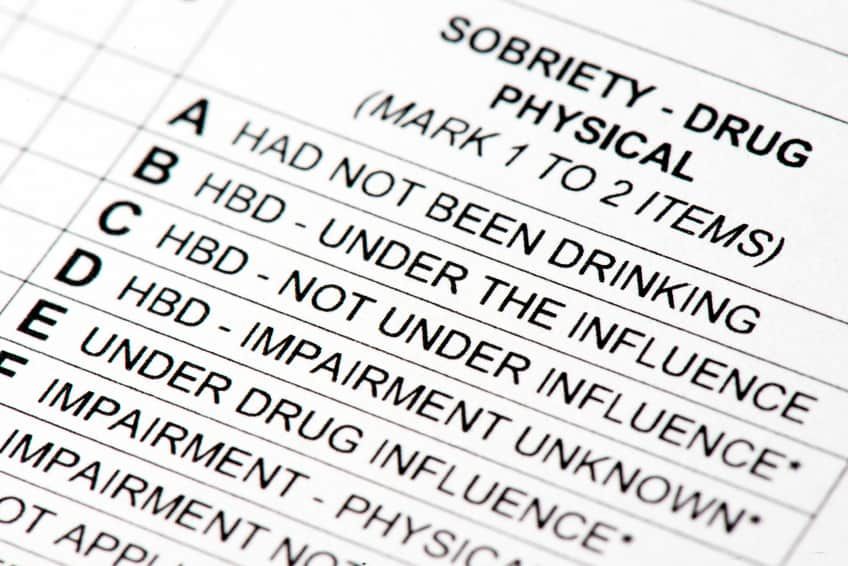 Nobody looks forward to their first Florida DUI, but each day people are caught in the act of drinking and driving. From that moment there are strict consequences and penalties that can affect the offender, not to mention any victims, for a lifetime. After an arrest there are steps that need to be taken for the best chance at recovery, and it is in any offender's best interest to follow those instructions to the letter.
Upon your arrest your driver's license was immediately suspended. Despite that you can request a hearing with the DMV within 10 days to fight your suspension. That process is your chance to show your dedication to sober driving, like voluntarily installing an ignition interlock device. You can prevent the full suspension of your driving privilege while proving your dedication to sober driving. Bear in mind that in many cases either the DMV or the court (or both) will order you to install the device after a DUI anyway. By going ahead and putting the device on your vehicle, you're just getting a head start on your court-ordered interlock requirement and showing that you mean business about never drinking and driving again.
Florida only requires ignition interlock devices for first-time incidents where the driver has a high blood alcohol concentration (BAC) or other aggravating circumstances (like child endangerment). If it is a second or subsequent DUI offense, then your interlock requirement is mandatory. In the future, an ignition interlock could be required for all DUI offenses, especially if the state legislature picks up where it left off during the last two sessions. Until then, a simple, first-offense Florida DUI doesn't have a mandatory ignition interlock requirement.
Taking the right steps after a DUI means you can have an easier road back to your freedom and independence. Pay your fines, do your community service or whatever else is required by the court and be sure you don't try to drink and drive in the future, ever again.