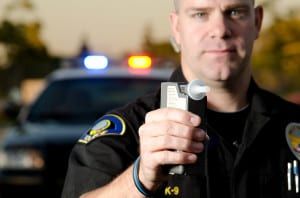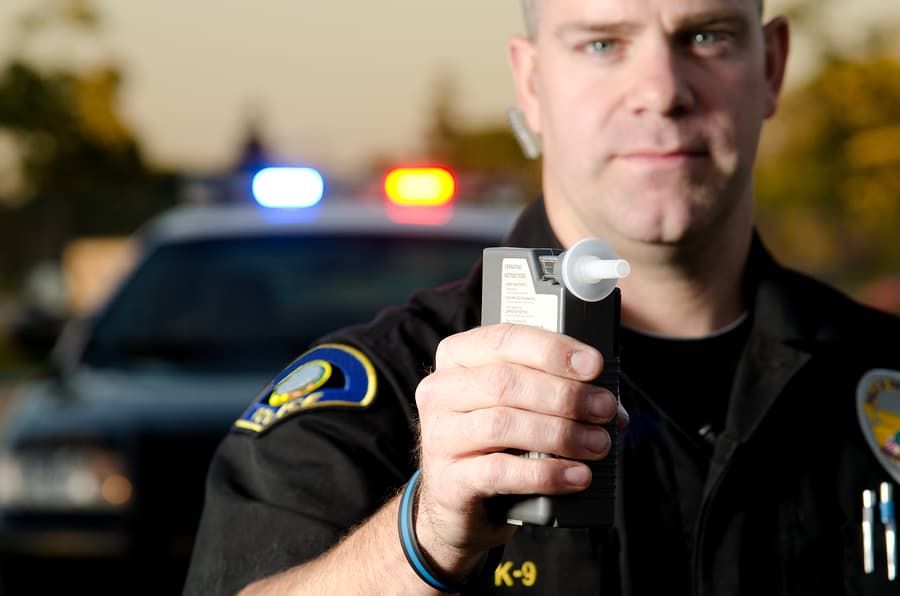 When you obtain your driver's license, you give "implied consent" to a breathalyzer test whenever law enforcement has probable cause to administer it. However, implied consent laws also allow you to refuse a breathalyzer test. So if you have a glass of wine at dinner, drive home, and find yourself pulled over and face to face with a breathalyzer, what do you do?
Your immediate reaction might be to refuse. After all, you have the right to plead the fifth. And if there's no breath test, there's no evidence that you were intoxicated. Seems like a wise choice, but refusing a breathalyzer won't keep you from facing a conviction and its consequences.
According to New York State traffic attorney Martin Kron, breath test refusal is its own offense with its own consequences, regardless of whether or not you're convicted of drunk driving. For example, refusing a breathalyzer test in New York will land you a $500 fine and cost you a year of driving privileges.
Of course, the consequences for refusal are usually about the same or less severe as those for a DUI conviction. In fact, Maine and Nebraska are the only two states with greater consequences for test refusal than for test compliance and failure.
But no matter how great or small the consequences, the judge can also consider your refusal an aggravating factor that could increase your consequences to those of a DUI or higher, which means you might even face jail time for refusing. Refusal is also a form of evidence, and the arresting office can provide enough other evidence, such as sobriety test failures, to get you a DUI conviction without a BAC.
Your safest bet? Don't drink and drive in the first place, even if you've only had one drink. If you do find yourself faced with the decision of whether or not to take a breathalyzer test, take responsibility for your actions, avoid making a bad situation worse, and submit to the test.