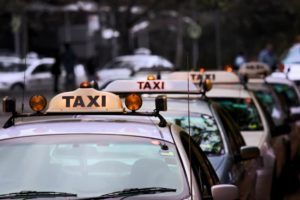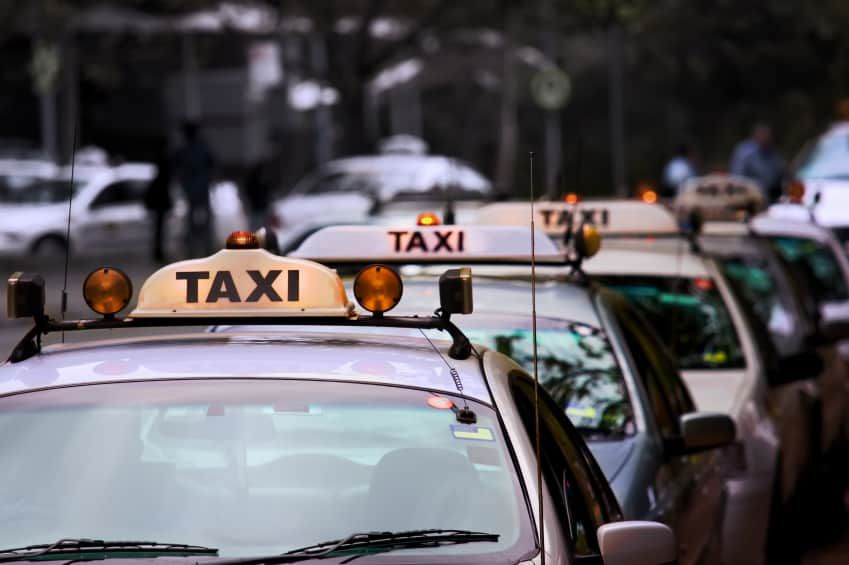 Most of the time we expect people who have had too much to drink to call a taxi for a safe ride home. They get the pat on the back (as they should) and everyone ends up home, safe in bed, sleeping off a night of fun with friends. We don't, however, realize that a taxi driver can be just as worthy of that same back patting, at least not until we're reminded of their role in preventing a DWI. Not all taxi drivers are in it for the money – some are actually heroes wearing capes we can't see. One in particular who takes his North Carolina DWI prevention job very seriously.
In North Carolina, this hero not only began a taxi service to help get residents of his small town home safely, but has taken his DWI duty to a new level. By watching and recording the actions of others who are allegedly driving under the influence, the he is giving us all a look at how risky drunk drivers are. These same recordings are also outing drunk drivers, and making would-be drunk drivers think twice about their "one for the road."
North Carolina DWI penalties are strict, especially after a second offense or a DWI with high blood alcohol concentration (BAC). Currently, the North Carolina House is considering a bill that would expand car breathalyzer (ignition interlock) requirements for all offenders, on top of court costs, alcohol assessments and other consequences for a North Carolina DWI.
More than assisting people home after a night out, the taxi driver is providing a public safety service and showing a concern for residents that most of us hardly see. Considering all the freedom that you stand to lose, and even the fact that if you're not caught by law enforcement, you could be "caught on camera" as you drive while intoxicated, it makes more sense to have a plan to get home.