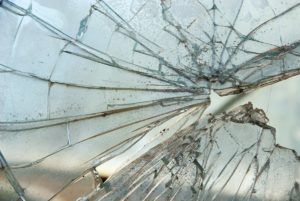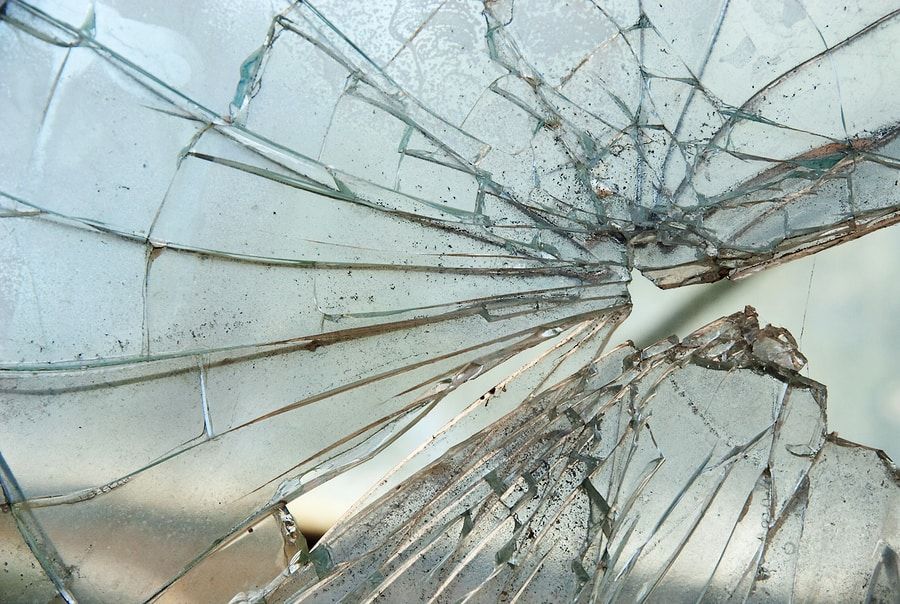 All across this country, people make the choice to get behind the wheel after drinking every night. Some of these people will make it home safely, without causing harm to themselves or others. However, a few will create an incident that can change their and other people's lives forever. Driving under the influence doesn't only have potential consequences for you, but for anyone else on the road with you.
When you drive while intoxicated, you aren't just treating your own life cavalierly, you are deliberately putting others at risk. That's why the states have passed laws governing DUIs. The state of Virginia has taken it one step further with the Virginia Aggravated DUI.
A Virginia Aggravated DUI will be your charge if there are aggravating circumstances present beyond just driving under the influence. These aggravating circumstances include a blood alcohol concentration (BAC) above .15 percent, driving drunk with a minor, a third DUI charge, or causing an accident that results in serious injury or death. If any of these aggravating circumstances were present at the time of your DUI arrest, you will face harsher penalties and an increased chance of significant jail time.
The first time you're arrested and charged with a DUI in Virginia your driver's license will be suspended for one year and you will be required to pay a minimum fine of $250. If the aggravating circumstance of a minor in your vehicle is present, you will have to serve a minimum of 5 days in jail. You will also have fines of $500-$1,000 levied against you on top of the minimum fine for a first offense. If the aggravating circumstance that is present is a BAC over .15 percent, you will be required to serve 5 days in jail as well as install an ignition interlock device on all of your vehicles. If your BAC was .20% or higher, your jail time will be increased to 10 days.
A Virginia Aggravated DUI is no laughing matter. It's serious offense with serious consequences. Be prepared so that your night out doesn't end on the sour note of a DUI charge and arrest.