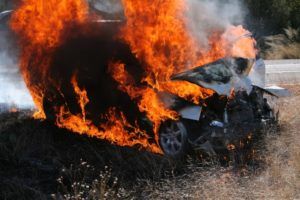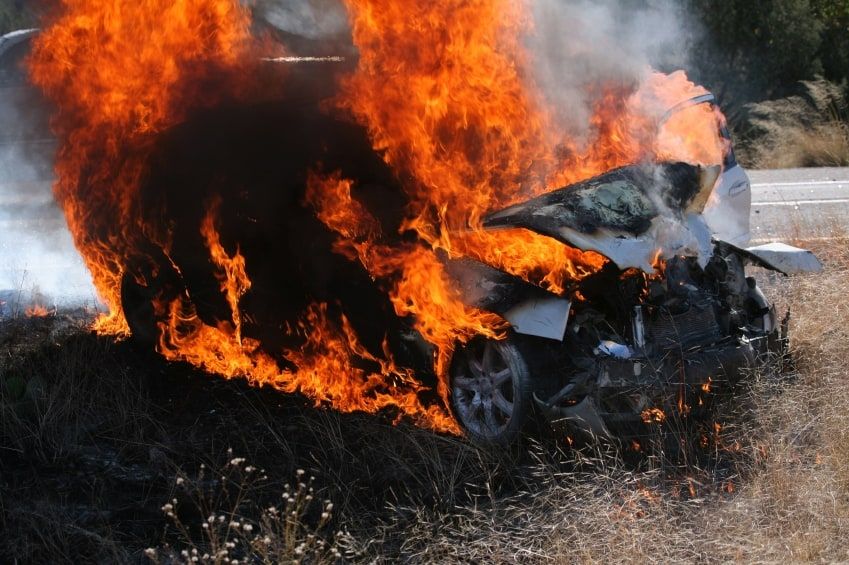 In just the first 3 months of 2017, New Mexico is seeing a disturbing trend: high drunk driving arrest rates despite a steep drop in convictions.  New Mexico DWI is a major public safety concern and has spurred legislation, media outreach and marketing campaigns addressing the issue. But since DWI arrest rates, and especially conviction rates, have been dropping, questions about the effectiveness of New Mexico's DWI policies are obvious.
Data from the New Mexico DWI Resource Center, conviction rates fell significantly from around 60 percent in 2013 to about 45 percent in 2014; a drop of nearly 15 percentage points. According to the 2013 DWI resource center report, DWI reduction programs contribute to the decrease in arrest and crash rates but points out New Mexico is not enacting their DWI programs effectively.  The report called New Mexico's current enforcement of DWI "weak" and "untargeted". The report states DWI patrols have dropped, leading to the decrease in DWI arrests, despite a rising population in New Mexico.
Current New Mexico DWI laws can be more effective by introducing four tactics:
More effective detection and higher arrests for DWIs.
Having DWI cases fully prosecuted.
Give meaningful penalties to DWI offenders.
Enforcing those penalties.
Ignition interlock devices and other consequences of drunk driving are so punitive that most drivers are deterred from getting behind the wheel when they are impaired. Unfortunately, some drivers still choose to risk the safety of themselves and others around them by driving under the influence of alcohol. This is perhaps the weak link in New Mexico DWI law, as many have pointed to a lack of enforcement of current laws as the problem, not the law themselves.
New Mexico DWI problems aren't alone in this trend. At the end of 2016, CBS News reported that national drunk-driving statistics were not looking good that year. Throughout 2016, an average of 28 men and women died in alcohol-related accidents across the country every day, 10,265 victims died in crashes involving drunk drivers in 2015, which was an astonishing increase of almost 300 deaths from 2014.