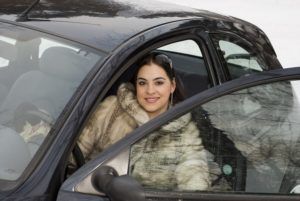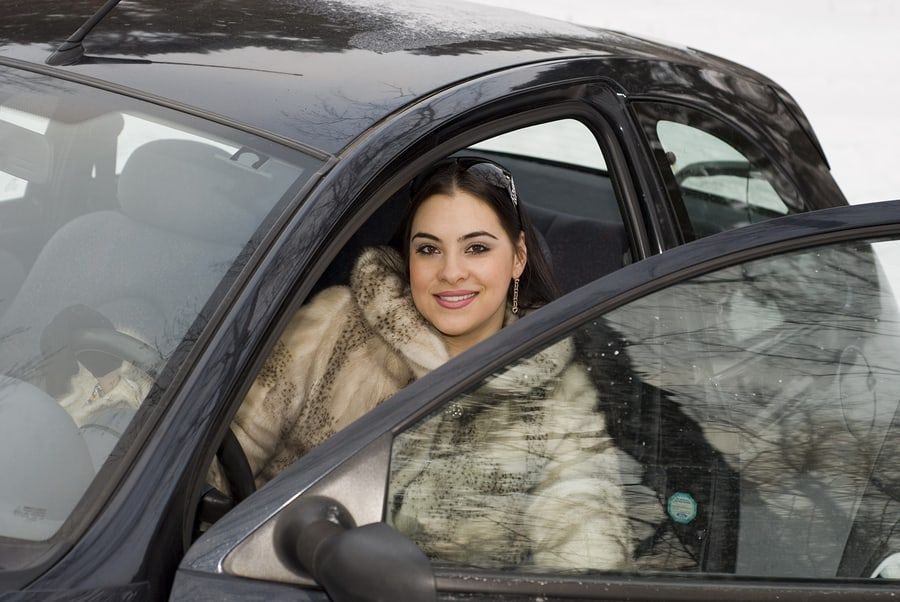 After an Iowa OWI, the last thing you're probably looking forward to is blowing into a device so that you can get on with your day. But the alternatives to an Iowa ignition interlock, like a suspended license and relying on others for transportation, can make your life a lot more frustrating. AAA recently stood up for more interlocks in Iowa, backing new laws that could expand interlock access in Iowa, for all OWI convictions.
You may think you don't want an Iowa ignition interlock, but it will get your life back on track before you know it.
Remember that without an ignition interlock device, you're looking at a license suspension where you cannot drive at all. That means you could have trouble getting yourself to work, which could mean lost wages or losing your job entirely. Medical appointments and court hearings will be more difficult to attend, too. You'll also be proving your commitment to sober driving, a gesture that is appreciated across the country.
In 2013, 29 percent of fatal traffic crashes were the result of drunk drivers. There were almost 14,000 license revocations for Iowa OWI offenders in 2015. Ignition interlock devices reduce fatal drunk driving incidents by seven percent. All of those number add up to any drunk driving offender choosing the device over the chance of another fatal, intoxicated mistake.
Not all of those drivers opted for an ignition interlock, and there is a good chance many of them still drove while intoxicated or under the influence of alcohol. An ignition interlock device means that you can drive yourself where you need to be, and you don't have to worry about problems from driving illegally. We all have places to be, which is where an ignition interlock device gives you back your freedom to get yourself to your destination.