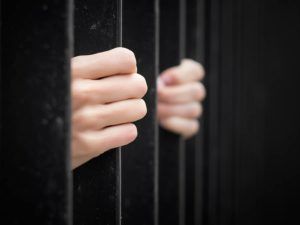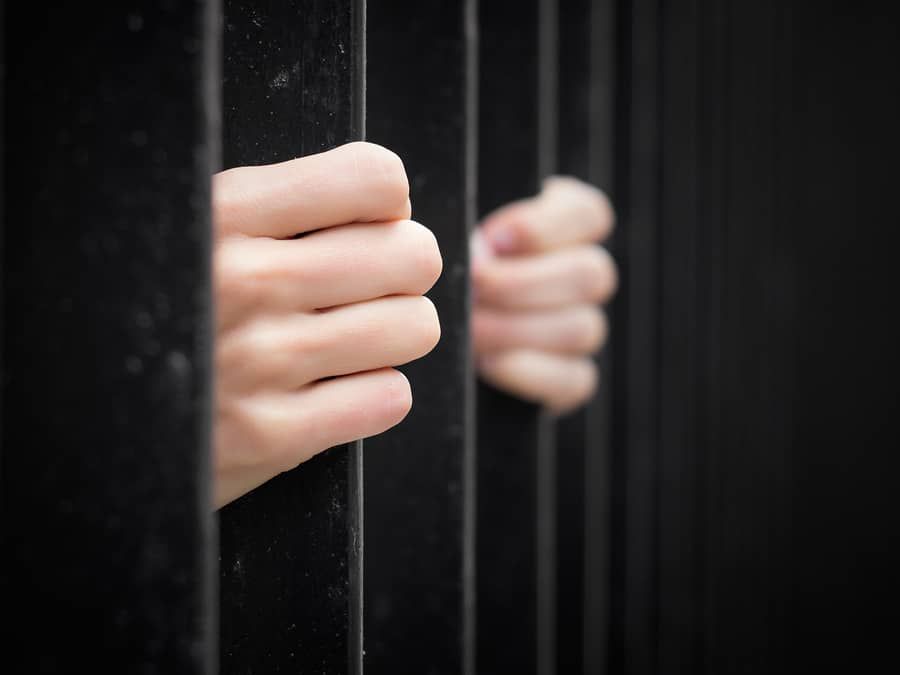 Drinking and driving is a serious crime under any circumstances. Once the crime is compounded with aggravating factors, things get even more complicated. California felony DUI law kicks in under a few different circumstances, leading to more severe punishments.
California DUI penalties include court fines, DUI classes, and a possible ignition interlock device. California felony DUI penalties are a different story.
California felony DUI laws and penalties apply to any of the following situations:
A DUI that resulted in the injury to or death of another person. That person could be a passenger in your vehicle or anyone who was involved in your DUI incident.
Three or more previous drunk driving or "wet reckless" convictions within a 10-year lookback period. California counts all drunk driving convictions, even those that occur out of the state.
Any prior felony DUI convictions.
Current California felony DUI penalties include:
Up to $3,000 in court fines, fees, and costs.
180 days in jail.
Driver's license suspension for four years, then an ignition interlock installation requirement.
18-month alcohol education program.
A felony criminal record.
Any felony criminal conviction goes beyond those court consequences, however. Felonies can affect a person's freedom for life. That includes voting and gun rights and can mean there are problems with securing or maintaining employment, security clearances, or housing.
Obviously, drinking and driving is dangerous and something to avoid at all costs. There are plenty of ways to get home if you are out on the town, sharing shots with friends at the bar. There are plenty of reasons beyond the criminal penalties for drunk driving to stay sober behind the wheel. Avoiding the hassle and possible devastation of a drunk driving incident comes down to making smart choices before you take the first sip, so that you end up at home, safe and sound, where you belong.