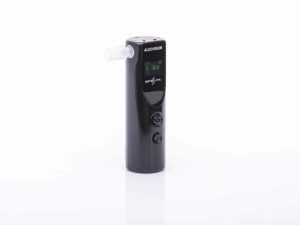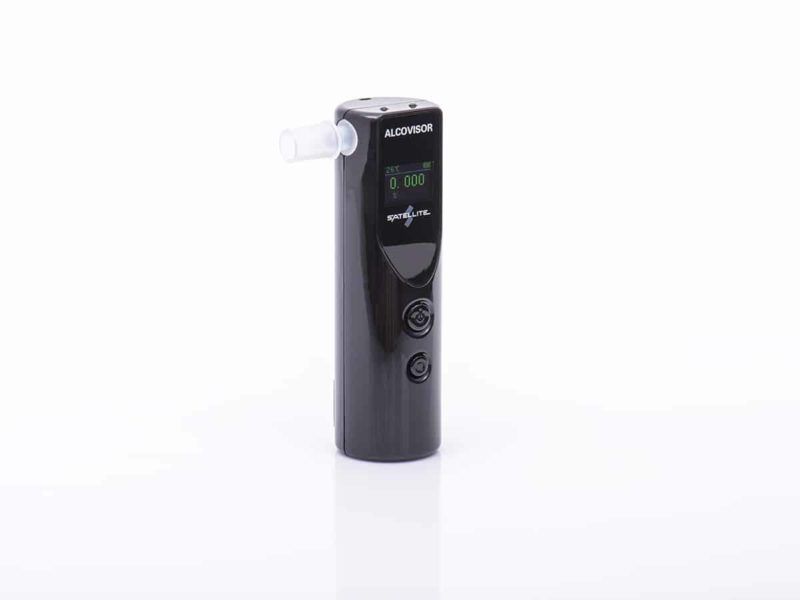 Now that the holiday season is behind us, we can all agree that embracing the New Year with a positive attitude is vital. We have a long year ahead and need to pace ourselves so we don't burn out. That also means breaking bad habits, like driving home after a few happy hour drinks. There are a lot of tactics people use to try to be safe behind the wheel and keep the DUI drama at bay, but none are as foolproof as knowing exactly how high your blood alcohol concentration (BAC) is.
Perhaps the most common reason for a DUI is when a person simply doesn't understand just how high their BAC was. Following safe drinking rules, like only consuming one drink per hour, are great guidelines. However, many drinks served at a bar contain more than a standard serving of alcohol. So your 2-for-1 happy hour cocktails could actually be the equivalent of four standard drinks. In one hour, that will put you close to the BAC limit, if not over it.
If you were able to accurately measure your BAC, would you make a different decision about driving yourself home?
Last year, several states increased their DUI penalties, including expanding ignition interlock access. The same technology used in an ignition interlock device could help keep you from having that type of requirement, and a DUI. There are handheld breathalyzers you can purchase to keep you on top of your BAC, and out of the DUI drama.
When it comes to breaking a habit, sometimes replacing it with a healthier habit can have the best outcome. Keeping track of your BAC doesn't limit your drinking, but it definitely gives you proof that you need to find a safe way home, breaking down any doubt about your ability to drive yourself home if you've been drinking.