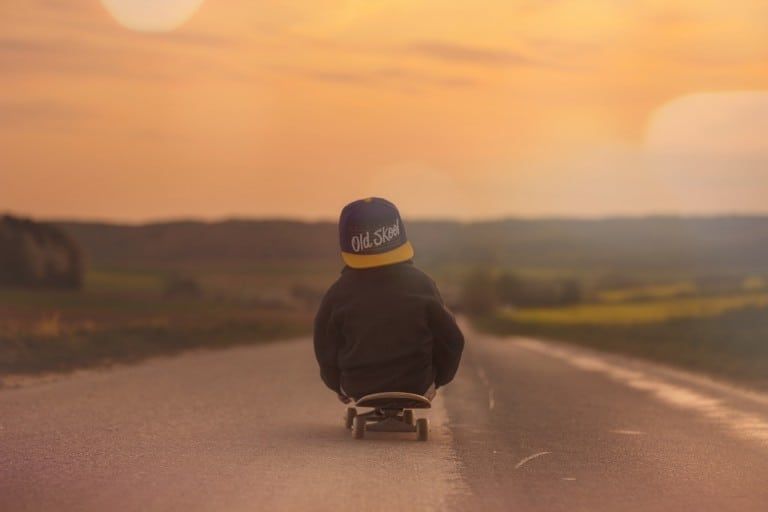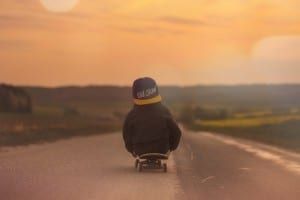 If you have been charged with a DUI in Virginia, or have already gone through the court process and have a DUI conviction, your next step is looking at the Commonwealth's Alcohol Safety Action Program (VASAP). VASAP is the agency that will monitor your car breathalyzer or ignition interlock requirement, among other aspects of your DUI, making it your "go-to" for any questions or problems you may have as you recover from your conviction.
Funded completely by Virginia DUI offenders, VASAP provides the probation monitoring needed to keep the streets safe from any future drunk driving incidents. These efforts include:
Enforcement of current laws through training programs, the latest technology and equipment, etc.
Assisting the adjudication of DUI cases with fast referrals to VASAP and probation revocation measures if an offender is in violation.
Individual case management to ensure compliance with the DUI conviction and any other requested interventions through the court.
Public education about the dangers of drinking and driving and DUI consequences.
Evaluation and Certification of ignition interlock devices and service providers.
In short, if you have a DUI, you will be actively monitored by VASAP, and will have to provide proof of your ignition interlock compliance regularly. VASAP has a hand in all aspects of your recovery after a DUI, but, your interlock activities are at the top of the list. You can learn more about VASAP here:
[youtube https://www.youtube.com/watch?v=ORlEFXILu3k]
For questions regarding your ignition interlock specifically, you should contact your service provider.
VASAP gives DUI offenders in Virginia a helping hand after a conviction has occurred, with strict guidelines and programs to help ensure sober roads in the future. As one of the top states in the fight against drunk driving, Virginia has a great handle on prevention and the rehabilitation of offenders through this program and a strong dedication to reducing the number of drunk drivers on the road each day.