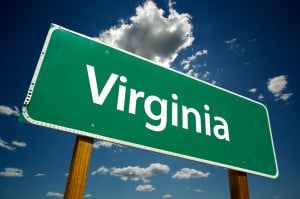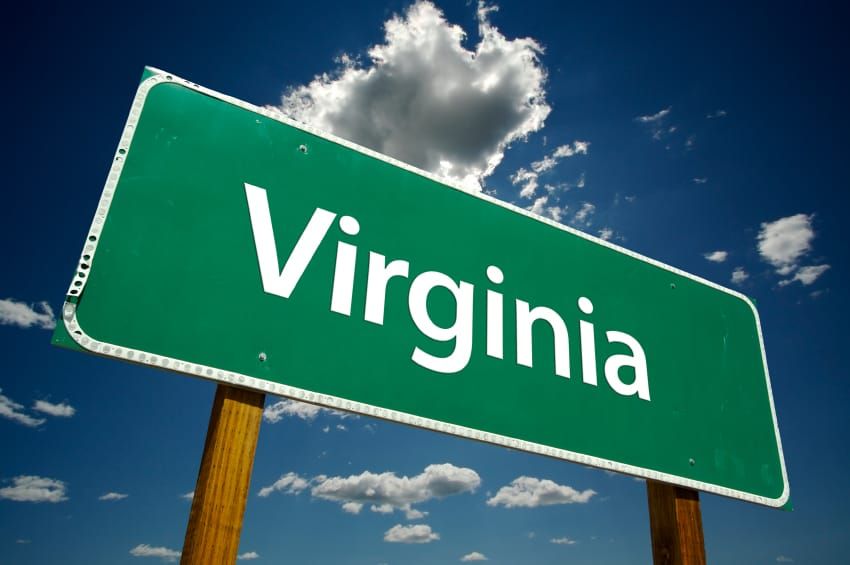 Last month, Virginia Governor Terry McAuliffe, state and local law enforcement officials, and traffic safety advocates gathered at the state capitol in Richmond to kick off the state's summer traffic and tourism season. Gov. McAuliffe also introduced the state to the Drive to Save Lives campaign. Led by state police and highway patrol leaders, police chiefs, and sheriffs throughout the nation, the Drive to Save Lives campaign is a nationwide traffic safety effort to improve highway safety and reduce U.S. traffic fatalities by 15% in 2014.
By joining the campaign, Virginia aims to reduce traffic crashes and fatalities in the state by 15%. According to Virginia State Police Superintendent Col. W. Steven Flaherty, that goal is ambitious but necessary. In 2013, the state had 741 traffic fatalities, which means Virginia needs to see 111 fewer traffic crashes and fatalities in 2014 to meet the campaign's goal. With already 30 fewer traffic deaths this year compared to 2013, as announced by Gov. McAuliffe, the chance of Virginia reaching the campaign's goals is promising.
Virginia law enforcement officials' efforts to reduce traffic fatalities in the state will focus on education, awareness, and high-visibility enforcement, especially when it comes to seat belt use and the top dangerous driving behaviors of speeding, drunk driving, and distracted driving. In increasing their enforcement efforts, state troopers and police officers will also target the unsafe driving behaviors of commercial truck and bus operators.
Virginia is taking the Drive to Save Lives campaign a step further by increasing the safety of law enforcement on the state's roads and highways. In fact, Gov. McAuliffe declared the month of June as Move Over Awareness Month to raise awareness about and increase enforcement of the sate's "Move Over" law.
Under Virginia's "Move Over" law, drivers who are approaching police or emergency vehicles pulled over on the side of the road are required to move to another lane if driving in the lane closest to the vehicle. If a safe lane change isn't possible, drivers must slowly and cautiously pass such vehicles. By moving over for law enforcement and emergency vehicles, drivers can do their part to help keep Virginia's roads safe.