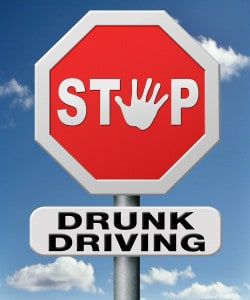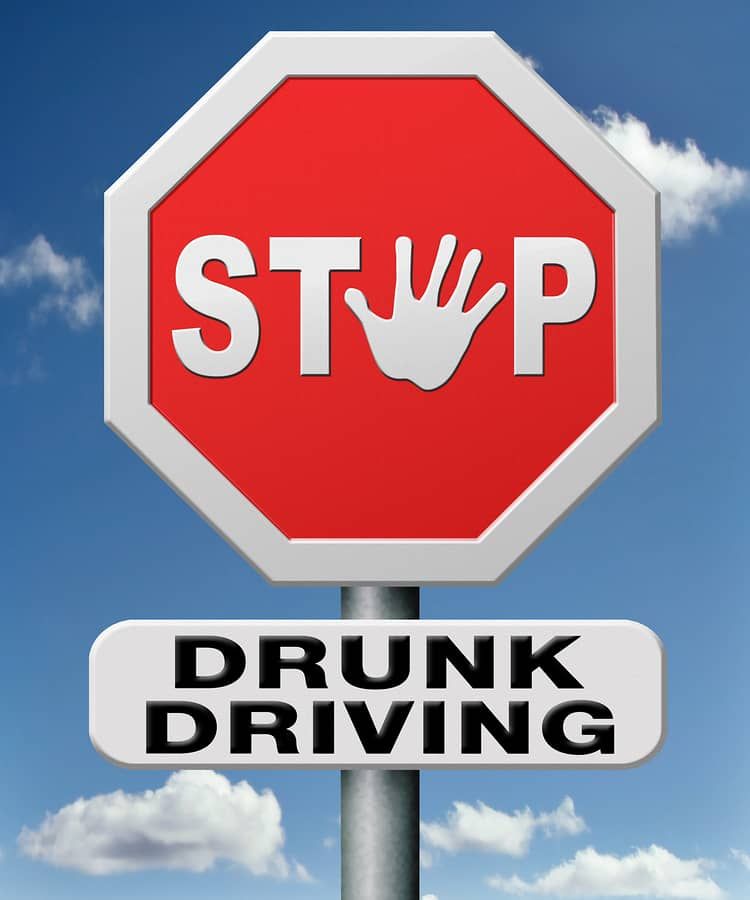 This month, Mothers Against Drunk Driving (MADD) kicks off its 2014 Walk Like MADD season with 50 5K walks planned for the spring and fall. Walk Like MADD is MADD's biggest event for honoring those killed or injured in drunk driving crashes and looking forward to a future without drunk driving and underage drinking.
The event also raises money for MADD affiliates and chapters across the country. Communities across the nation use the funds to help stop drunk driving, support victims and families of drunk driving, and prevent underage drinking. In 2013, MADD hosted 73 Walk Like MADD events and raised over $2.7 million.
In 2014, MADD aims to add more walks to the 50 already scheduled and to raise more funds than last year so that local communities can use its programs and services at no cost.
Are you ready to Walk Like MADD and support MADD's mission to eliminate drunk driving and underage drinking? 40 Walk Like MADD walks are open for registration! Head over to the Walk Like MADD website to find an event near you. Don't see one in your area? Keep checking back as MADD adds more walks over the next few months.
You can also "walk like MADD" and raise money to eliminate drunk driving by signing up as a virtual walker. If you'd rather walk with your community, start Walk Like MADD event in your area by emailing [email protected].
Learn more about Walk Like MADD, why MADD fundraises and how those funds are used, and about other ways you can help eliminate drunk driving by visiting support.madd.org.