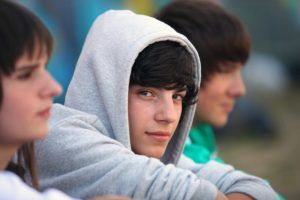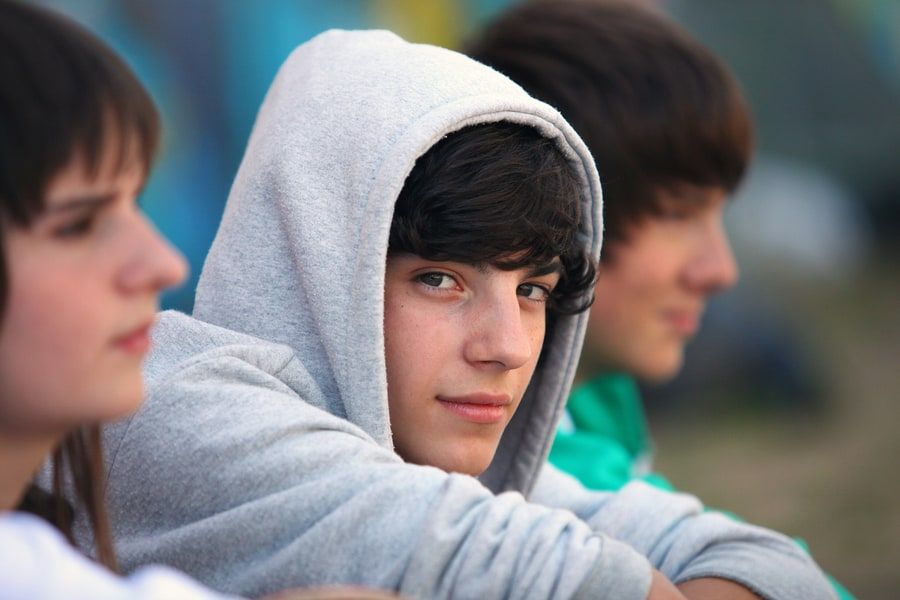 In West Virginia as in all 50 states in the U.S., the minimum age to consume alcoholic beverages is 21. Anyone under the age of 21 has a much harder road ahead if they are caught drinking. It also means there are stricter penalties for a West Virginia underage DUI than for those who are legally allowed to drink. Because being young and impressionable is still no excuse for breaking not one, but two (or more) laws while under the influence of alcohol.
A West Virginia DUI means you had even a trace blood alcohol concentration (BAC) percentage, that you were driving dangerously and obviously impaired by alcohol or drugs… or all of the above.
Penalties for a West Virginia underage DUI include:
First-time conviction: up to six months in jail, up to $1,000 in fines, and a driver's license suspension up to 45 days.
Second conviction: up to a year in jail, up to $3,000 in fines, and a one-year driver's license suspension.
That's not all! There are plenty of other criminal charges you can face as an underage minor under the influence of alcohol, like distributing to minors, minor in possession, child endangerment, possessing a fake identification card and more. Alcohol is a factor in almost 40 percent of violent crimes, including murder, simple and sexual assault.
West Virginia does expunge some underage DUI convictions.
If your BAC was under .08 percent at the time of your arrest and if you successfully completed the West Virginia Alcohol Test and Lock Program (ATLP), your West Virginia underage DUI could be expunged. You cannot have any other violations pertaining to that DUI, your ignition interlock requirement, or any new alcohol-related incidents. An expunged DUI will still remain on your license as points, and could be used to determine penalties if you have any future DUI incidents.