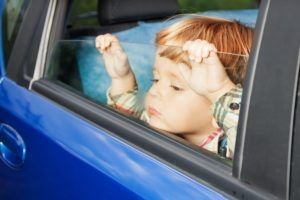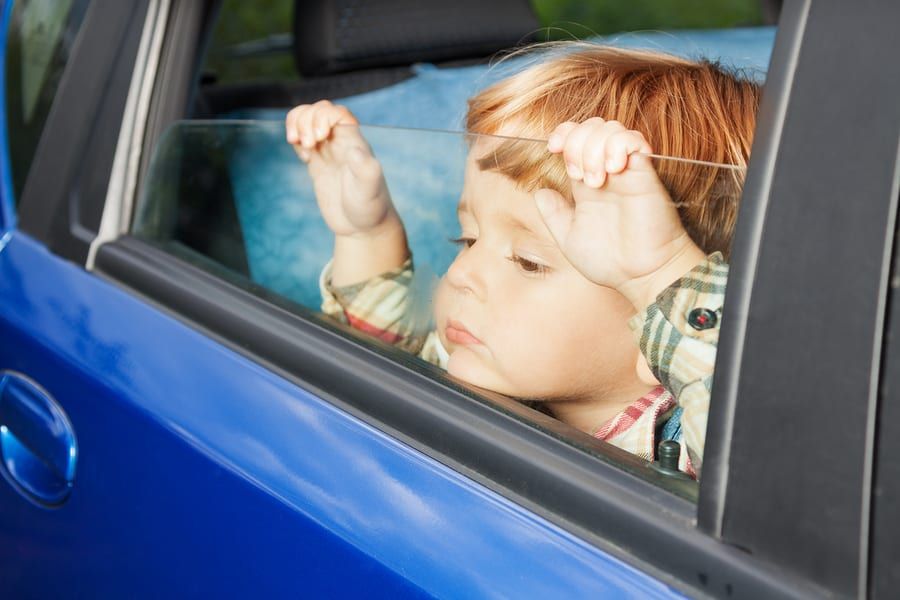 Have you ever looked at your Wisconsin ignition interlock device, wondering if you will be able to pass the breath test and considered that maybe you should ask someone else to blow into it for you? That's what one guy did, and he still ended up with a drunk driving charge. His 6th, to be exact. What makes this all a little bit worse is that he didn't just ask his best friend or a neighbor or a stranger to blow into the interlock. He asked his son.
With any attempts to circumvent or tamper with a Wisconsin ignition interlock, you could face a fine. The court can also revoke your access to the interlock, they can immobilize your vehicle or find other ways to ensure that you are not on the roads driving while intoxicated. Considering the gravity of having a child blow into an ignition interlock device, it is safe to assume this story will end up with more than a $50 fine.
Last year, Virginia (an all-offender ignition interlock state) required all interlock devices to have cameras attached. Camera and video equipped devices virtually eliminate any attempts to have others blow into the device before starting up a vehicle and while driving. The result is a much more reliable system that continues to improve road safety. Wisconsin ignition interlock law may have a way to go to catch up, but there's no reason the state cannot use the tools that are readily available.
If you have ever sat and wondered if you were sober enough to pass your interlock test, that's probably the best reason to not even try and to find a better way to get home. Circumventing or tampering with your device will only lead you into more trouble, and you can always try again once you're certain you're sober enough to drive safely.