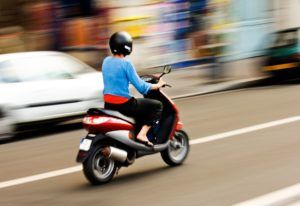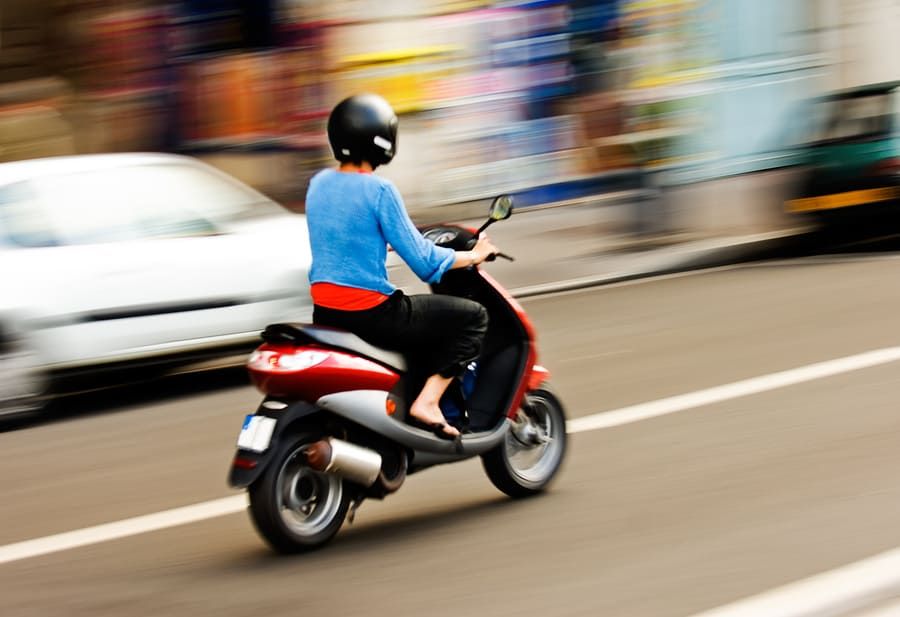 A California DUI is more than just blood alcohol concentration (BAC) and impaired driving. There is legal criteria that must be satisfied for a violation to occur. Some drivers who don't think drinking and driving is a big deal take those criteria as a challenge. Other offenders may not understand the nuances of a California DUI, the potential for an ignition interlock requirement and other consequences, like a felony record. When the unknown is combined with too much alcohol, we end up with stories like the latest California felony DUI on a scooter.
Suffice it to say, that scooter has been through a lot. Here's why the man in question now faces California felony DUI charges:
California's legal BAC limit for DUI is .08 percent.
California felony DUI classification kicks in with the fourth drunk driving charge or with property damage.
California sees scooters as motorized vehicles.
Not all states define vehicles in the same manner. In fact, in many states, people will drive scooters after a DUI that resulted in a license suspension because those states don't associate street-legal vehicles and motorized scooters in the same category. Some states go to the other extreme and can charge a person with a DUI on non-motorized vehicles… like skateboards and even horses. True story.
The moral of the story is pretty simple. Don't drink and drive. It doesn't matter if you're on a scooter or behind the wheel of a vehicle. Drinking and driving kills thousands of people each year, and even with tools like ignition interlock devices or penalties like suspended licenses, the biggest way to prevent more deaths is to choose a safe ride home. One California DUI is one too many, not to mention the problems of multiple convictions. Save the scooter riding for better gas economy, and just opt for a safe ride home.