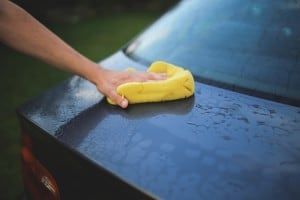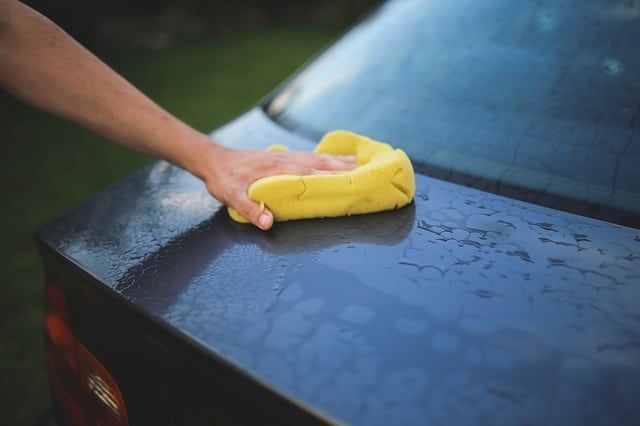 Virginia is tough on drunk driving and perhaps one of the toughest anti-DUI states in the U.S. So when the state government starts looking at changing its laws relating to drugs and alcohol, many DUI offenders get a little excited, especially when words like "alcohol" and "expungement" are littered throughout the Commonwealth's newspaper and online headlines.
We don't want to be the ones to break it to you, but the recent Senate Bill 22 that contains those words is not your hall pass after a DUI, no matter how young you were when you got your conviction.
Yes, there seem to be some pending changes to laws involving alcohol, drugs and underage crimes. Virginia's SB22 is unanimously favored, and explains that the following alcohol- or drug-related convictions and deferred disposition dismissals may be expunged if they occurred before the offender turned 21:
Marijuana possession
Underage alcohol possession.
Using a fake ID to purchase alcohol.
Plus, five years must have passed since satisfying all of the terms and consequences of those convictions.
SB22 does not say anything about expunging a DUI or an underage drunk driving conviction, however. Considering that underage drunk drivers caused almost 32% of DUI fatalities in Virginia in 2014, it only makes sense that an underage DUI is taken too seriously to even consider an expungement. Plus, in Virginia, any DUI stays on your record forever, and you have strict consequences even for a first-time DUI including mandatory ignition interlock requirements. You can't expect the Commonwealth to expunge a conviction that is taken so seriously, even if it was the result of a youthful indiscretion, so to speak.
After Virginia passes SB22, minor drug and alcohol offenses could be expunged under certain circumstances, allowing an adult the chance to leave the past behind them and look forward to a better future without those criminal convictions. However, a DUI is a different story, entirely and the lifelong consequence should be enough to make even the youngest Virginian think twice about their ability to drive responsibly after drinking.