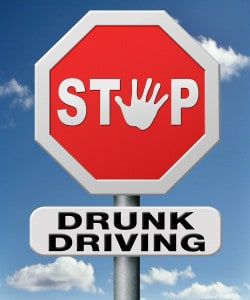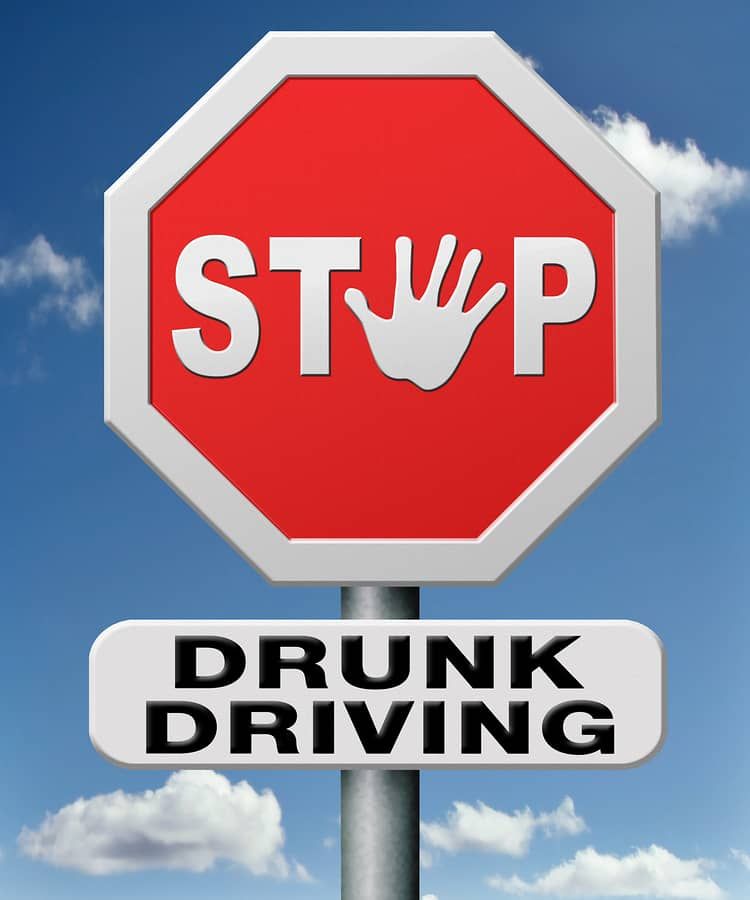 As of last week, the Democratic and Republican nominees for Wisconsin's next Attorney General (AG) have been narrowed down to Jefferson County District Attorney Susan Happ (D) and Waukesha District Attorney Brad Schimel (R). To help you get a better idea of what each candidate hopes to accomplish while in office, let's take a look at the Wisconsin AG candidates' views on drunk driving and DUI laws.
Wisconsin's drunk driving laws are some of the most lax in the country. In fact, Wisconsin is the only state that does not criminalize a first drunk driving offense, making it equivalent to a traffic ticket. So what do the candidates think about criminalizing first-time drunk driving offenses? Unfortunately, both candidates are against it.
In her last debate before being chosen as the Democratic candidate, Happ stated that the state's incarceration rates are too high to justify creating a new criminal charge that could put even more people in prison. However, she would toughen up the state's drunk driving laws and work toward decreasing drunk driving by increasing penalties for repeat drunk drivers. As for first-time offenders, Happ would focus on rehabilitation programs, such as increasing fundings for DUI courts.
According to a local news station (see video at end of article in link), Schimel is skeptical that criminalizing a first-time drunk driving offense would make a difference. Some think that a DUI offense Schimel committed 24 years ago has affected that decision, but Schimel has said the offense was a mistake that he regrets and insists that the incident and his current views on the state's DUI laws are not related. The news station further reports that Schimel would toughen up Wisconsin's DUI laws by removing a loophole that removes a DUI from one's record after 10 years.
While Schimel was the only Republican nominee in the running, Happ had been running against State Rep. Jon Richards and Dane County District Attorney Ismael Ozanne. For those seeking tougher DUI laws in Wisconsin, learning Happ was chosen as the Democratic candidate was a bit of a disappointment, as both Richards and Ozanne want to see first-time drunk driving offenses criminalized as misdemeanors.