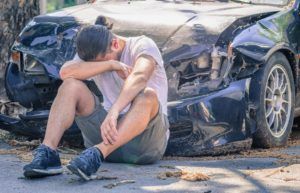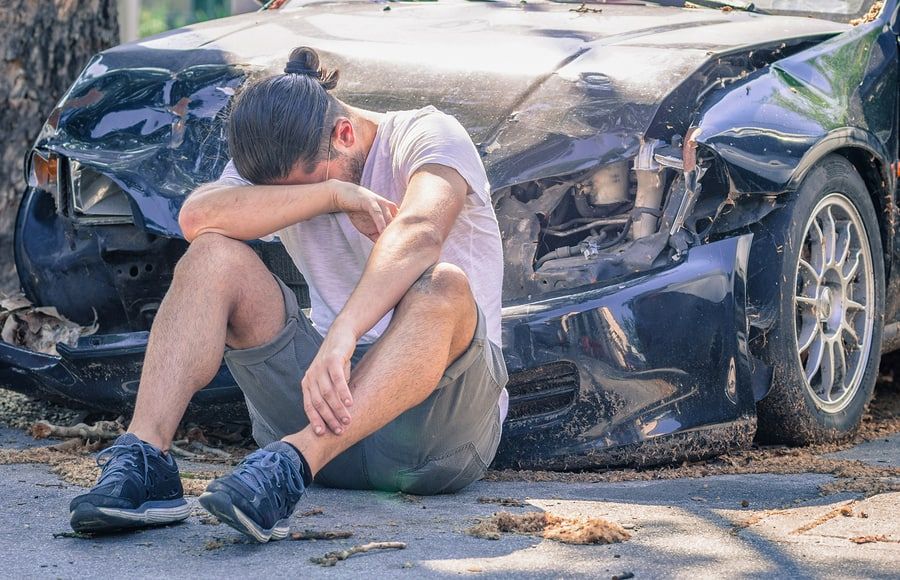 Wisconsin's Operating While Intoxicated (OWI) driving laws are lax compared to the rest of the U.S. It is the only state that treats a first offense OWI as a civil violation rather than a crime. Rep. Jim Ott of Mequon and Sen. Alberta Darling of River Hills, two Republican lawmakers, have reintroduced three bills in the Wisconsin Legislature that would impose stiffer penalties and ignition interlock device requirements for intoxicated drivers. Ott has been working for years to tighten the rules, but he has struggled to gain traction.
In 2010, Wisconsin required judges to order an ignition interlock device (IID) as follows:  
All repeat OWI offenders.

All first time OWI offenders with an alcohol concentration of 0.15 percent or higher.

All drivers who refuse to provide a breath or blood sample for a chemical test at a traffic stop.
Lawmakers are optimistic this year following the bill signed last year by Gov. Scott Walker that increased penalties for all fourth drunk driving offenses to felonies and increased sentencing guidelines for additional offenses.  
The proposed law makes installing a Wisconsin ignition interlock mandatory.   That way, OWI offenders may not operate a vehicle that requires a regular driver's license if the vehicle is not equipped with a Wisconsin ignition interlock. The proposed law also states that the court has no discretion to waive or modify that interlock restriction. If offenders choose to apply for an Occupational License from the Department of Motor Vehicles (DMV) to allow them to drive to and from work or school or to take care of essential household activities, then they are required to install and maintain a Wisconsin ignition interlock device.  
This legislation will create safer roads as long as OWI offenders comply with the ignition interlock order. Show your support for the new bills and contact your state legislators today!