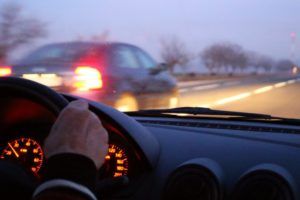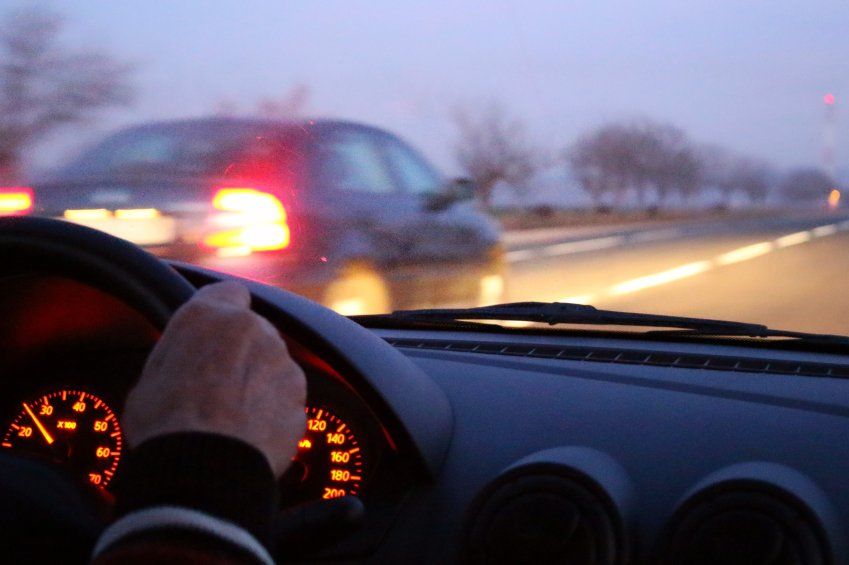 A recent study released by MADD found ignition interlock devices (IIDs) prevented 37,299 drunk driving incidents in Wisconsin last year, leading the nation in the number of drunk driving attempts that were prevented by interlocks. Just imagine how much time that saved law enforcement from arresting that person for driving drunk or for driving on a suspended license.  More importantly how many times those 37,000+ Wisconsin IID instances prevented a potential drunk driving fatality.
What does a Wisconsin IID do? It saves lives.
People are still trying to drive drunk even with a Wisconsin interlock preventing them from doing it again.  If there was no interlock on these people's vehicles, they'd be on the road driving drunk, potentially killing or injuring somebody on Wisconsin roadways. The study by MADD also credits the device for stopping more than 200,000 drunk driving incidents over the past 10 years.
Wisconsin law requires first-time drunken drivers with blood alcohol contents of at least 0.15 percent, repeat offenders, any and all breathalyzer refusals to install a Wisconsin IID on every vehicle owned by the defendant, unless doing so would cause an undue financial hardship to use interlocks. Drivers breathe into the devices, which can detect whether they're above the preset blood alcohol concentration (BAC) percentage limit for driving. If a driver is over, the device prevents the vehicle from starting.
A person subject to a Wisconsin IID order may not operate with a BAC greater than .02. If that person does have a BAC in excess of .02 percent, he/she would be subject to an additional OWI charge.
The Wisconsin IID must be functional and operational for a minimum one year period. This one-year period begins upon the defendant being issued an operator's license. There is an additional IID surcharge ($50 payable to the county) added to the base forfeiture amount. Those who do not pay the surcharges or who fail to comply with the IID order cannot obtain an occupational or other operator's license. Low-income OWI offenders (at or below 150% of the federal poverty level) may be required to pay only one-half the IID installation monitoring and removal costs. Please note there is no funding from the state to cover the other half of these forgiven costs. Non-compliance or violation of any IID order results in a criminal charge.