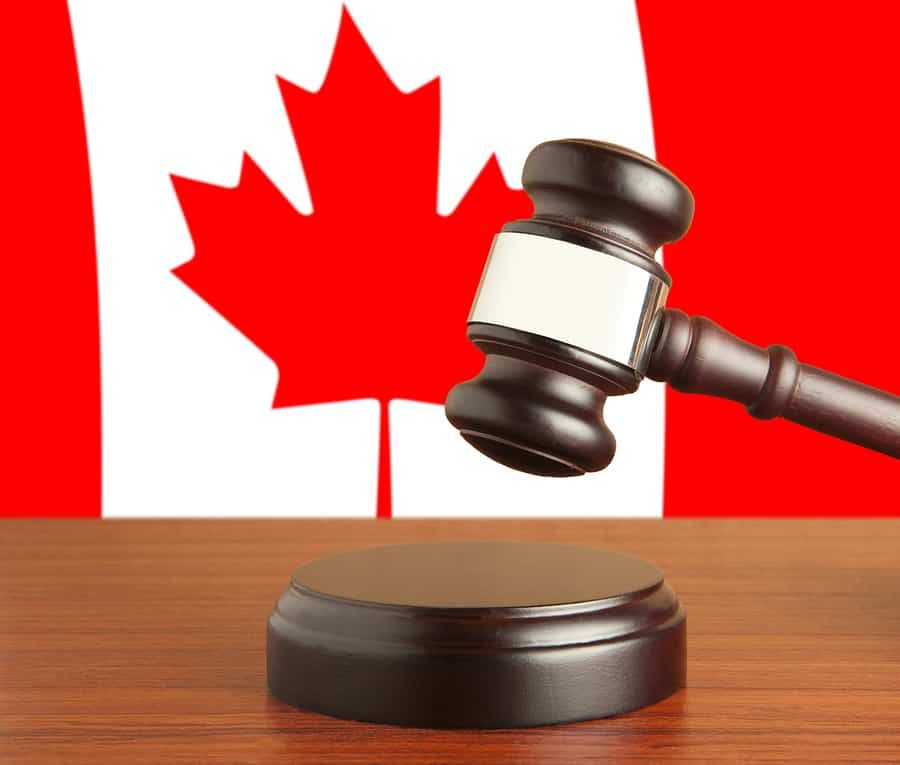 A week after British Columbia Attorney General Suzanne Anton announced that the province's recent tough drunk driving laws have reduced drunk driving-related deaths by 52% since they were enacted in 2010, the B.C. Appeal Court ended a four-year debate over whether or not the law is constitutional by upholding the law.
Under the controversial law, police officers can issue immediate roadside driver's license suspensions for up to 90 days for suspected drunk drivers who fail or refuse to take a breath test. Such drivers also face a fine of up to $500, vehicle impoundment and its costs, and ignition interlock installation.
Earlier this week, B.C. Civil Liberties Association and six motorists who received immediate 90-day roadside license suspensions after failing or refusing to take a breath test challenged the law as unconstitutional. The Civil Liberties Association argued that automatic punishments infringe on drivers' right to be presumed innocent until proven guilty.
However, B.C. Court Appeal Justice Catherine Anne Ryan upheld a lower court ruling that the right to be innocent until proven guilty doesn't apply because the drunk driving laws are designed to regulate highways and enhance public safety, not to replace the Criminal Code or lead to criminal punishments.
Ryan also upheld a 2011 B.C. Supreme Court ruling that ruled that the drunk driving laws don't lead to true criminal punishments. A driver's license suspension, especially under the drunk driving laws, is not a punishment for a wrong but the removal of a privilege to prevent future harm to the public, as explained by Justice Jon Sigurdson.
Another 2011 ruling that actually amended the laws to be more constitutional was also addressed. In 2012, the drunk driving laws were amended to allow drivers who fail a roadside breath test to ask for a second test and to appeal roadside prohibitions. The ruling was upheld, despite the Civil Liberties Association's concern that the ruling is not enough to protect rights.