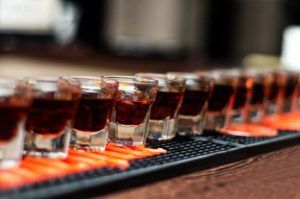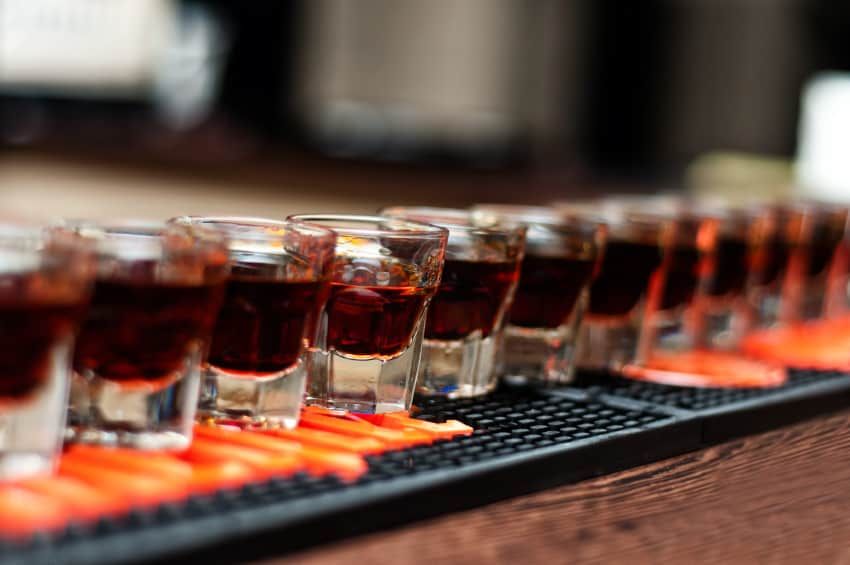 What's better than celebrating with friends at a bar? Celebrating with friends, at a bar, until the wee hours of the morning! In Colorado, that fun could soon be a reality, but not without a big warning about those after dark, drunk driving dangers. It may be darkest before the dawn, but when you're drinking until sunrise, you're staring straight at a Colorado DUI.
Later bar hours mean more time for Colorado DUI drivers on the road.
A new law has been proposed to extend the hours of Colorado bar closings in a few communities throughout the state. That may not seem like a bad idea for those who have a plan for a safe ride home, no matter the time. For others, it just leaves more time for their blood alcohol concentration (BAC) to grow, and Colorado DUI dangers to develop. BAC is not only the measurement used to determine a person's level of intoxication, it is a tricky number to calculate, especially after several drinks and several hours.
The "safe drinking" BAC rule is one standard drink per hour.
With BAC, things get complicated the longer we drink, especially when we don't adhere to that one drink per hour rule. After just a few drinks, we can quickly lose count of how much we've already had, or just care less than we would with a somewhat more sober mind. A Colorado DUI occurs when BAC reaches or exceeds .08 percent, which can be as few as three drinks in a short amount of time. The state can also charge an impaired driver with a DWAI if their BAC is under the DUI limit, especially if the impaired driver is a danger on the roads. Either way, you could end up with an ignition interlock device, or worse.
Increasing access to alcohol can increase impaired drivers on the road. If Colorado passes the law, remember that you are ultimately responsible for what you do in those extended hours, and especially for how you end up at home once last call finally sounds.