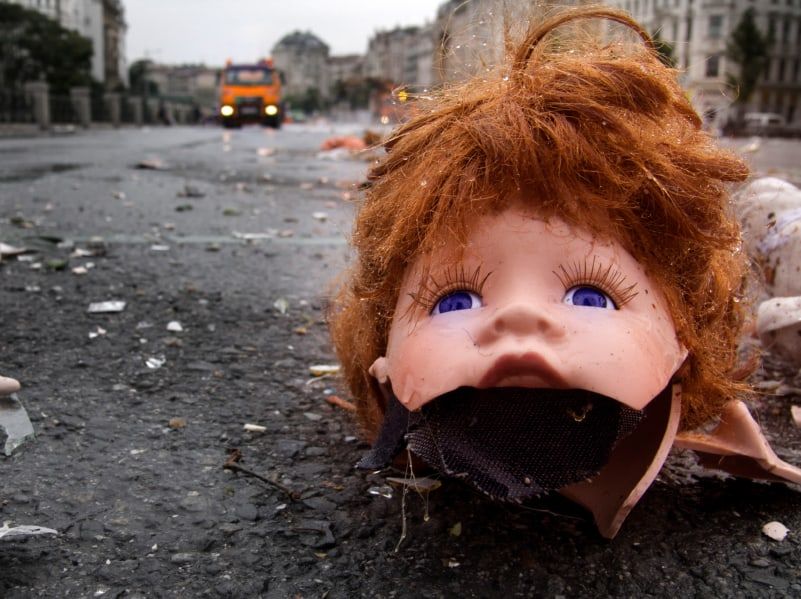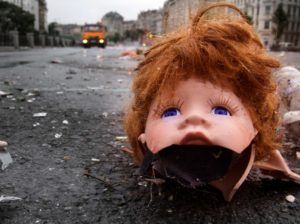 The latest, and perhaps the greatest thing to hit the Internet this year has been the Mannequin Challenge. What could be better than a silent video panning around a room or other space, with humans pretending to be mannequins? Remember those crash test dummies videos back in the 90s? The mannequin challenge isn't a lot like those videos, with perhaps one exception: demonstrating the devastation of an out-of-control driver by "dummies."
[youtube https://www.youtube.com/watch?v=AfawYQ8ceMo]
Around the globe, we are seeing more and more DUI simulations and recreations that offer special insight into what can happen when we insist we're "ok to drive" after we've been drinking. There are virtual reality DUI campaigns  and now law enforcement across the U.S. is using the Mannequin Challenge to present a chilling view into the aftermath of a DUI. Remember that unlike the animatronic crash test dummies, these are very real people frozen in a situation that is also very real.
[youtube https://www.youtube.com/watch?v=3rHhjXoGc9A]
To drive home the DUI mannequin challenge, keep in mind that drunk driving isn't an isolated crime. It is one of the most common criminal charge in the U.S., and one of the most preventable. Prevention is the reason 28 states require ignition interlock devices for DUI offenders, with many more states gearing up to offer the same access.  The devices stop a convicted offender from committing a subsequent violation at least 67 percent of the time, and they also serve as a deterrent, especially when we remind our friends that a DUI conviction will likely lead to an interlock installation.
Long before the DUI mannequin challenge and crash test dummies brought the dangers of driving into our minds, we still had the same choices to make. Efforts through awareness campaigns like the DUI Mannequin challenge have cut the numbers of DUIs down drastically, giving us the ultimate challenge to not be a dummy and take safety seriously.