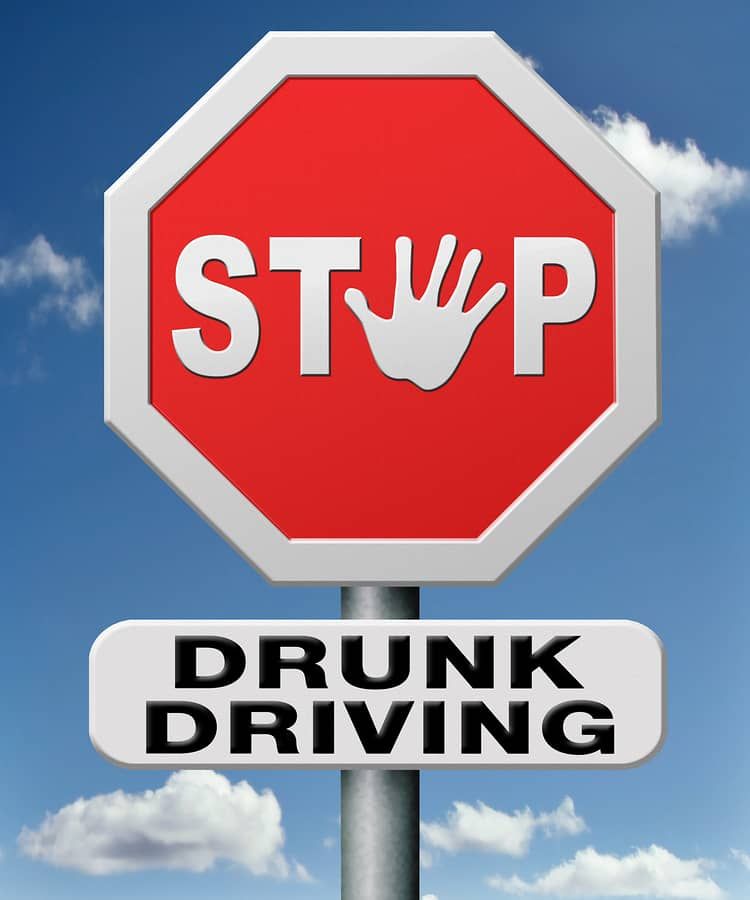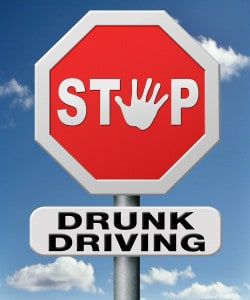 On September 3, 22-year-old Matthew Cordle released a video in which he confesses to killing a man while under the influence of alcohol. On June 22 in the state of Ohio, Cordle went out drinking with friends. When the night was over, he drove home, despite being, in his own words, "blackout" drunk. In his highly impaired state, Cordle drove the wrong way down I-670 and crashed head-on into 61-year-old Vincent Canzani, a photographer, Navy submarine veteran, former president of the Columbus College of Art & Design, and father of two daughters.
The video begins with Cordle retelling the details of that night, his voiced altered and his face obscured by pixilation. Upon confessing that his lawyers told him he could get off if he lied, Cordle says, "I won't go down that path." The obscurities vanish and Cordle reveals himself, confesses the crime he committed, and promises to take full responsibility for his actions by pleading guilty and serving the time he's sentenced. "I won't dishonor Vincent's memory by lying about what happened," Cordle says in the video.
Filmed by nonprofit organization Because I Said I Would, the video has gained over 1.2 million views in one week. One of those viewers was Franklin County Prosecutor Ron O'Brien. After receiving the completed police investigation and watching the video three times, O'Brien will ask grand jurors today to formally charge Cordle with aggravated vehicular homicide, a second-degree felony punishable by 2 to 8 years in prison in Ohio.
At the time the video was released, Cordle had not yet been charged and knew what creating the video prior to being charged meant. But to sway the court to lighten his sentence wasn't his goal. Though Cordle's video begins as a confession, it ends with a plea that transforms the video into an anti-drunk driving message to viewers:
"…I'm begging you, please don't drink and drive. Don't make the same excuses that I did. Don't say it's only a few miles or you've only had a few beers or you do it all the time, it'll never happen to you…because it happened to me. […] I can't bring Mr. Canzani back, and I can't erase what I've done, but you can still be saved. Your victims can be saved.
Watch Cordle's video confession at becauseisaidiwould.com.