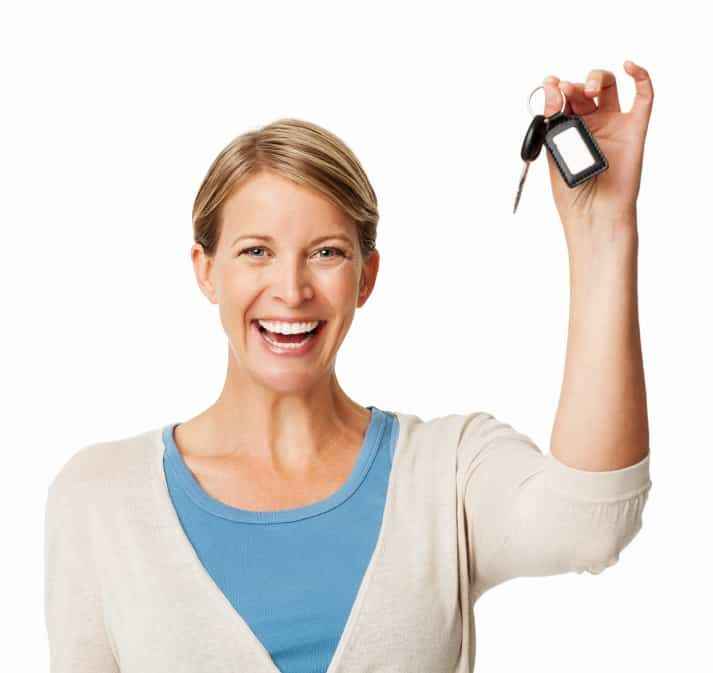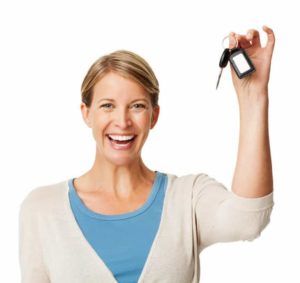 The reports are in, and Nebraska is coming out on top when it comes to reducing road fatalities from DUI and other road dangers. Not only did the state receive high honors from MADD, but there are already indications that Nebraska DUI laws are making a difference in road safety across the state.
There were 28 fewer deaths from Nebraska DUI and other safety problems in 2016.
28 may not seem like a big reduction in the number of fatalities, but any decrease is a victory for MADD, law enforcement and the rest of us. Nebraska DUI penalties for a first-time offender include:
Mandatory, minimum six-month license suspension.
Seven days in jail.
Fines up to $500.
From there, the license suspension, jail time and fines increase with any additional offenses, plus you'll have a mandatory ignition interlock requirement with a second offense. Some first-time Nebraska DUI convictions can still mean you have an interlock requirement, too. That all leads to more people finding better ways home if they are drinking, reducing those dangerous DUI numbers on the road.
For those who think they can get out of a DUI by refusing the breathalyzer, you'll have a mandatory six-month suspension through the DMV just for not allowing your breath, blood or urine to be tested.
Even though the current profile of a likely drunk driver is a GenX, Midwestern man, Nebraska is breaking the habit (and stereotype) and finding ways to reduce its number of DUI and other road-related fatalities. As we head into the New Year, and a new season of legislative decision-making, we can see plenty of opportunities for Nebraska and other states to continue to fight DUI. We cannot guarantee there won't be more or less drinking through the years ahead, but we can stand behind those who put up roadblocks against drunk drivers.