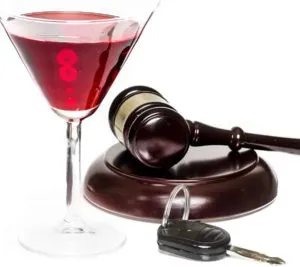 West Virginia has a comprehensive approach to DUI recovery. Like neighboring Virginia, the Safety and Treatment program provides drunk driving education classes and substance abuse evaluations and is required for all West Virginia DUI offenders. The state also requires most offenders to participate in the Alcohol Test and Lock Program (ATLP) for their ignition interlock requirement.  However, unclear legal language kept some DUI offenders from joining that program, possibly allowing them to drink and drive again.
By fixing the West Virginia DUI program error, more people have access to ignition interlock devices.
That error was recently corrected by the West Virginia legislature. Instead of excluding DUI offenders who didn't have any aggravating factors like child endangerment or causing bodily injury, the legalese now reflects the inclusive intent of the program.  As such, simple DUI offenders have full access to the program and are eligible for an ignition interlock device, per the original law. That also means that DUI offenders with aggravating factors who are not eligible for the ATLP are still supervised by probation officers or other programs.
Other criteria for entering into the ATLP include:
Being at least 18 years old.
Your DUI must be alcohol-related (no controlled substances).
Enrollment in the WV Safety and Treatment program.
Keep in mind that the Safety and Treatment program does not include monitoring of an ignition interlock device. That West Virginia DUI program provides substance abuse evaluation and education programs, both of which are mandatory for participation in the ATLP.
Any West Virginia DUI will require some type of ignition interlock requirement, so it is important that those resources are used as allocated by the state budget and laws. With the ATLP focusing on the simple DUI cases over those that need a stronger hand, hopefully more drunk drivers can be reached before they need that same type of guidance.