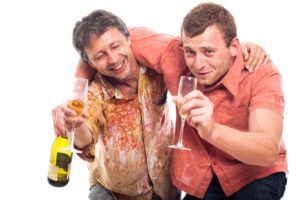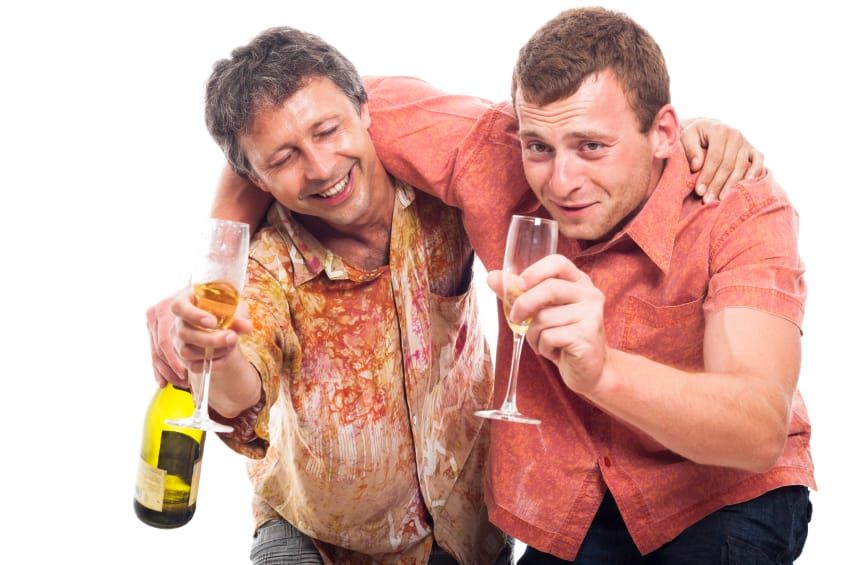 We know that Florida often faces some interesting situations. The whole state, it seems, gets it wrong, especially when alcohol is involved. One Florida man in particular tried to get out of a DUI the hard way recently: by running himself over. While we cannot encourage anyone's attempt to beat the law, we had to admit the technique was over-the-top entertainment, even for a Florida DUI.
We're kidding. We know a Florida DUI is a serious matter, and most residents take the danger to heart.
For everyone else considering fleeing their vehicle-in-motion after being spotted by law enforcement, keep in mind that you could run yourself over. It has happened before; it will happen again. The man in question actually did manage to run away and evade law enforcement. He was only caught after the camera revealed his identity – which was later confirmed by the bar in which he'd left his driver's license.
That, of course, brings up the question about the bar and its role in the man's Florida DUI story. In some states a bar, restaurant or another establishment can be held accountable for allowing an obviously intoxicated patron to drive away. Dram shop laws vary across the U.S., and in Florida a bar, restaurant, or server cannot be liable for a drunk driver unless that person was underage or a known alcohol addict.
A Florida DUI has a lot of odd endings, even if you're just calling 911 to complain about your experience during a traffic stop. The worst endings to these stories are those that leave a passenger, driver or onlooker with an injury or worse. The best probably end with a conviction and ignition interlock requirement. We know there is nothing truly entertaining about the antics of intoxicated Floridians, we just hope that small part of the state sobers up and realizes there's nothing normal or safe about drinking and driving.