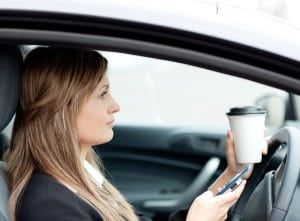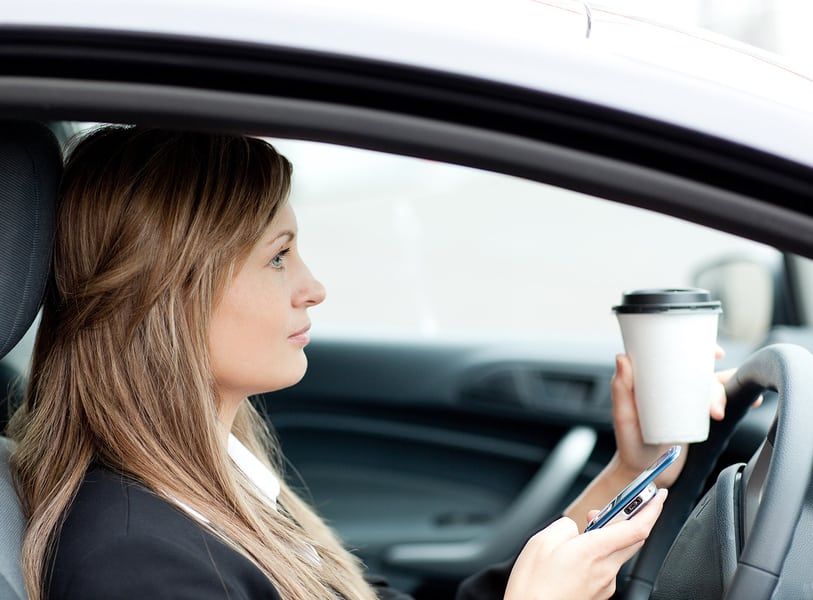 South Carolina continues to combat dangerous driving behaviors this year with a ban on texting while driving. The statewide ban, which was signed into law by Governor Nikki Haley last week, prohibits all drivers from texting while their vehicle is in motion. Like its neighboring state, North Carolina, drivers can still text while legally stopped, even at a red light.
Currently, South Carolina does not have a ban on any type of cellphone use while driving, but many counties and cities do. In fact, ABC News 13 reports that more than 20 cities and counties have ordinances that prohibit any cellphone use while driving. However, the statewide law will now take the place of city and county laws.
While some people feel the law doesn't go far enough, especially since it supersedes tougher city- and county-wide cellphone bans, Sens. Vincent Sheheen and Luke Rankin, the bill's sponsors, report that the statewide texting while driving ban will reduce distracted driving-related crashes, clarify distracted driving laws for drivers, and send a clear message that texting while driving and other forms of distracted driving are dangerous and unacceptable.
During the first six months of the ban, police officers will only write warnings to drivers caught texting while driving. Common among most states that enact a cellphone ban, such grace periods give drivers time to learn and understand the new law. After the first six months, drivers caught texting while driving will face a fine of $50.
South Carolina is just one of a slew of states toughening up their distracted driving laws this year. During the past three months, New York increased the consequences for drivers under the age of 21 who are convicted of texting while driving, Connecticut passed a law to protect vulnerable road users from distracted drivers, and a law that bans all manual phone operation while driving went into effect in Utah. The New Hampshire governor is also expected to approve a Legislature-passed ban on handheld cellphone use while driving.