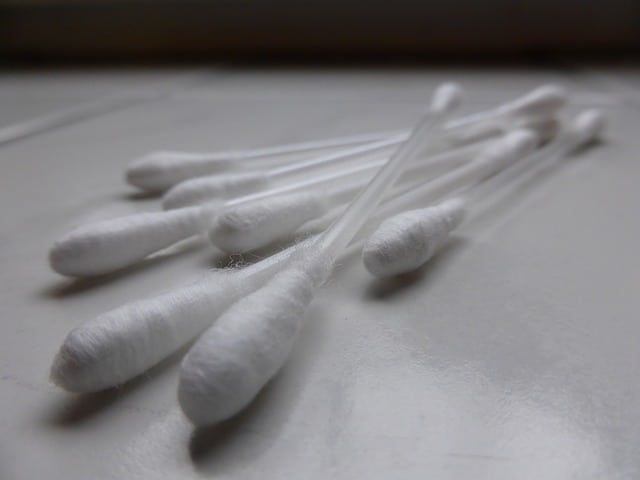 All eyes were on California recently as the state convicted a man of DUI based not on a breathalyzer test, but on a swab taken from his mouth. Determining the best way to test a person for drugs or alcohol during a traffic stop can be dicey, especially if they are belligerent or feel they have a grasp on their "right" to refuse roadside testing. Breathalyzers can also be expensive and sometimes debatable in court due to calibration issues. A swab… is a swab of cells that can quickly show an accurate substance (alcohol or drug) reading and allow law enforcement to take the next step: arresting an alleged DUI offender.
In California and across the U.S., DUI is a crime, whether it is alcohol- or drug-related. A breathalyzer from law enforcement has been the go-to method to determine whether a person needs to be arrested for having too much to drink, but drugs are more difficult to pinpoint. With swabbing, a sample of cells is taken from the inside cheek and tested with various solutions by the law enforcement officer. The same sample can then be sent off to a lab for further testing, giving the officer the means to make an arrest and keep a dangerous driver from the roads.
What this means for drunk drivers is that refusing a breathalyzer test is even less likely to defend your sobriety on the road. You could still face the same DUI penalties, like a car breathalyzer or ignition interlock requirement, if you are found to have alcohol in a swab sample – one that can be more easily compelled than a blood test, and with less time to allow your BAC level to reduce in the meantime.
Swabbing could be the future of DUI traffic stops in California, and across the U.S., effectively reducing the number of drunk drivers on the road with a brush of your cheek. Swabs are just one more reason to drive responsibly, or you could find yourself in court and a lot more trouble than just calling a taxi for a safe ride home.