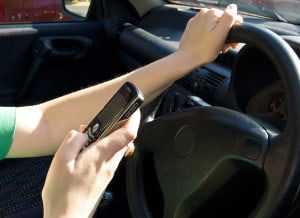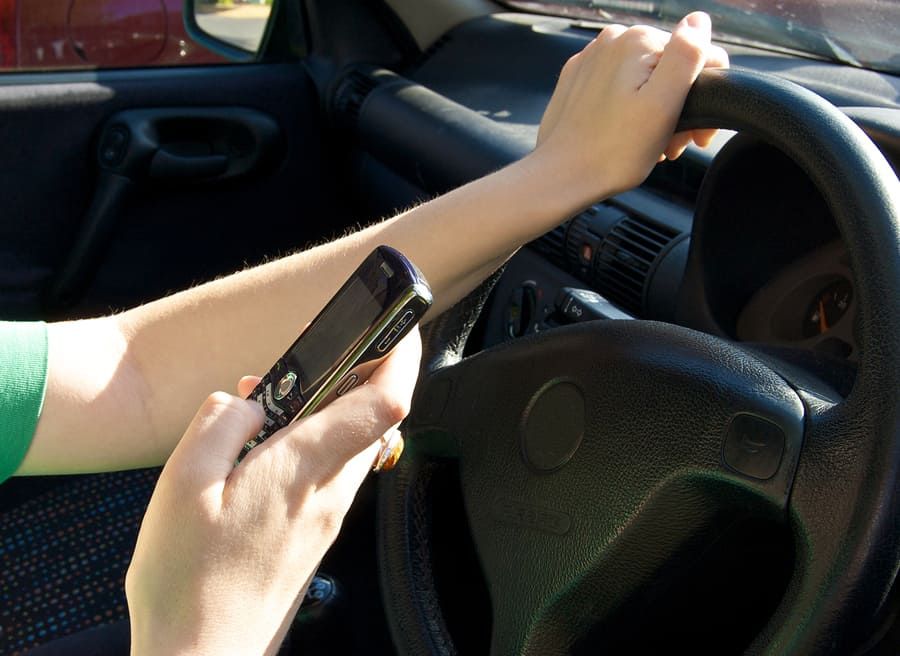 Throughout the year, law enforcement officials across the nation crack down on drunk drivers and drivers and passengers who forgo their seatbelts through the National Highway Traffic Safety Administration's (NHTSA) Drive Sober or Get Pulled Over and Click It or Ticket campaigns. In a similar way, law enforcement officials will now crack down on distracted drivers.
The U.S. Department of Transportation kicked-off National Distracted Driving Awareness Month by launching its first-ever national distracted driving crackdown and advertising campaign. The message of the campaign is simple: U Drive. U Text. U Pay.
The campaign raises awareness about the dangerous consequences of texting and driving and reminds the public about the consequences of violating distracted driving laws through paid advertising. The advertising campaign runs in support of a distracted driving high-visibility enforcement crackdown running from April 10 to 15. That means more law enforcement officials are out on the streets cracking down on drivers who text and drive.
U Drive. U Text. U Pay. is built on the success of national campaigns, such as Drive Sober or Get Pulled Over and Click It or Ticket, and local campaigns, such as the Phone in One Hand. Ticket in the Other. campaign used in California and Delaware.
According to the NHTSA, the two states have effectively reduced hand-held phone use with the combination of advertising and increased high-visibility enforcement. Over three waves of the campaign, California and Delaware police issued over 10,700 tickets and 6,200 tickets, respectively, to drivers using hand-held phones while driving. Hand-held phone use dropped from 4.1% to 2.7% in California and from 4.5% to 3.0% in Delaware.
Save yourself from getting a ticket or from causing a preventable crash by putting your cell phone down and keeping your eyes on the road, both during Distracted Driving Awareness Month and throughout the year.