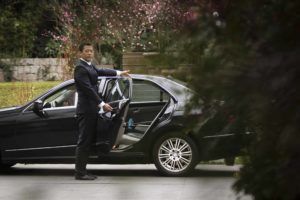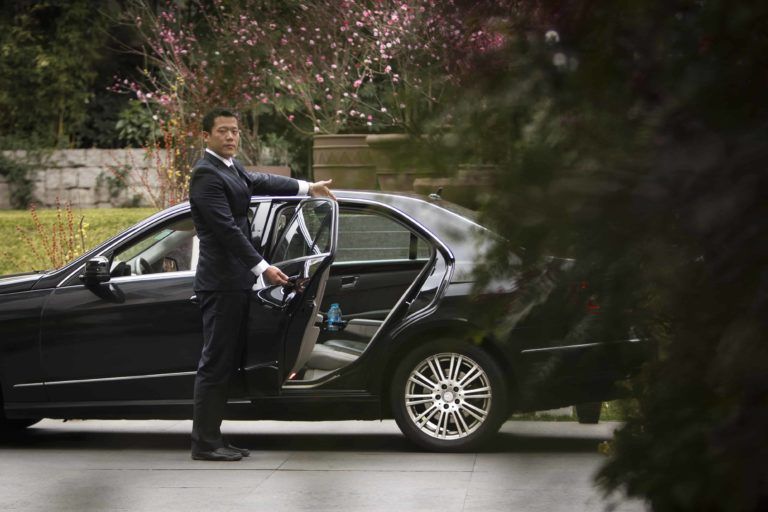 A recent report on traffic safety and drunk driving efforts reflects a sad note: DUI statistics are rising across the U.S. While many communities are seeing evidence of more drunk drivers on the roads, some of the California DUI rates are declining in contrast. These numbers are interesting, especially as the state waits to see if the ignition interlock expansion bill will be signed by Governor Brown in the next few weeks.
In communities where ride share services like Lyft and Uber are available, California DUI incidents seem to be falling.  Some believe that the app-based technology has made it a lot easier and more affordable to get a safe ride home rather than risk a DUI, possible ignition interlock requirement and more. There's no proof that ride share services reduce drunk driving, though.
California DUI rates may also be declining as the state shows its commitment to reducing those numbers on the roads. Not only is the state waiting for the Governor to sign the ignition interlock expansion bill, but there have been more efforts to educate and promote awareness of the dangers of DUI through regular sobriety checkpoints across the state, RADD campaigns, etc. There is also an app available that helps residents find bars that offer rewards for designated drivers and helps people find a safe ride home.
In those communities that have fewer resources to educate and/or stop drunk drivers, the DUI numbers are remaining steady or rising, of course. If ignition interlock expansion happens in the state, then the lower rate of drunk drivers seen in more populated areas like Alameda, Los Angeles, Sacramento, and Tulare counties could be a statewide phenomenon. Add those numbers into the safe "drivers" who are opting to Uber their way home and falling California DUI rates could snowball into one of the best, widespread turnarounds of drunk driving statistics in the entire U.S.