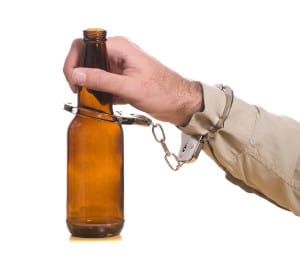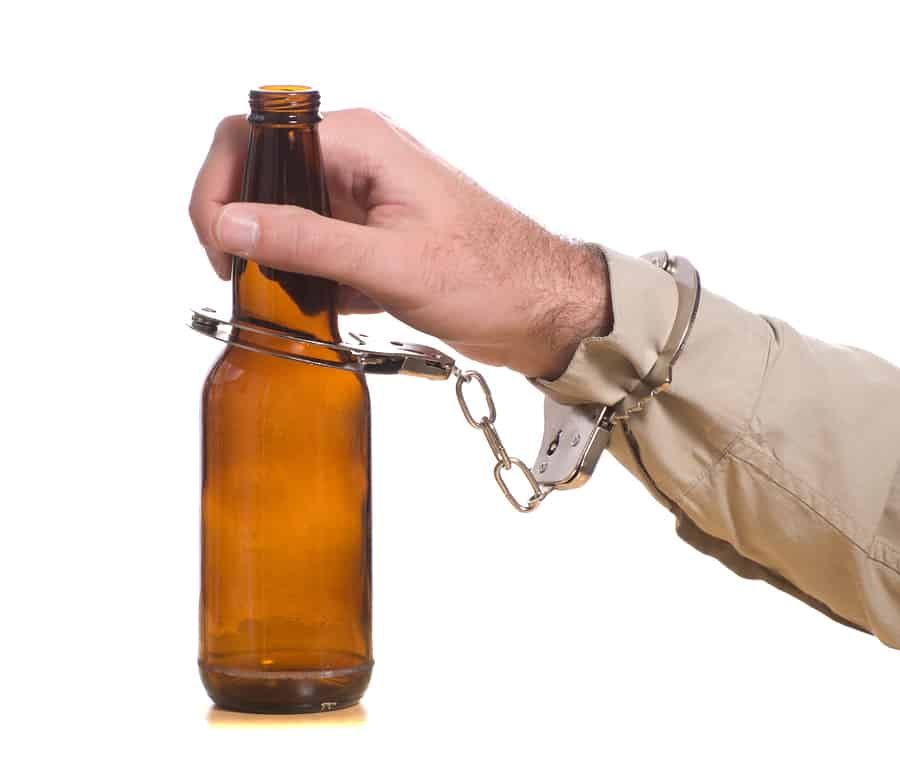 Last week, Washington, D.C. Councilmember Muriel Bowser introduced a bill to lower D.C.'s legal blood alcohol limit for DUI to 0.05. The current legal limit in D.C. and all 50 states is 0.08.
In 2013, The National Transportation Safety Board (NTSB) recommended that all states lower their blood alcohol limits to 0.05. According to the NTSB, doing so would reduce drunk driving fatalities. Since then, New York has been the only state to introduce a bill lowering the limit to 0.06, but it has not advanced through the Legislature.
Bowser, who is also the Democratic nominee for mayor of D.C., introduced the D.C. bill in the hope that the capital can set an example for states to follow. Under the proposed legislation, drivers with a blood alcohol content (BAC) between 0.05 and 0.08 would be charged with DUI but would face lesser penalties than offenders with a BAC of 0.08 or higher. For example, first-time offenders of the lower limit would receive only a 3-day driver's license suspension.
While it might seem like Mothers Against Drunk Driving (MADD), the organization that pushed for lowering the limit to 0.08, would be on board with any bill proposal that could potentially reduce drunk driving, the non-profit doesn't endorse a lower limit. According to J.T. Griffin, MADD's director of government affairs, MADD would prefer states to require ignition interlocks for all convicted drunk drivers. Griffin also reports that interlocks, especially when required for all DUI offenders, are proven to reduce drunk driving, recidivism, and drunk driving fatalities. However research about a driver's impairment at 0.05 is less conclusive.
On the other hand, statistics from other countries with a limit of 0.05 might say something about the effectiveness of a lower limit. According to the NTSB, European countries with a blood alcohol limit of 0.05 have reduced drunk driving fatalities by more than 50% within 10 years of lowering the limit.